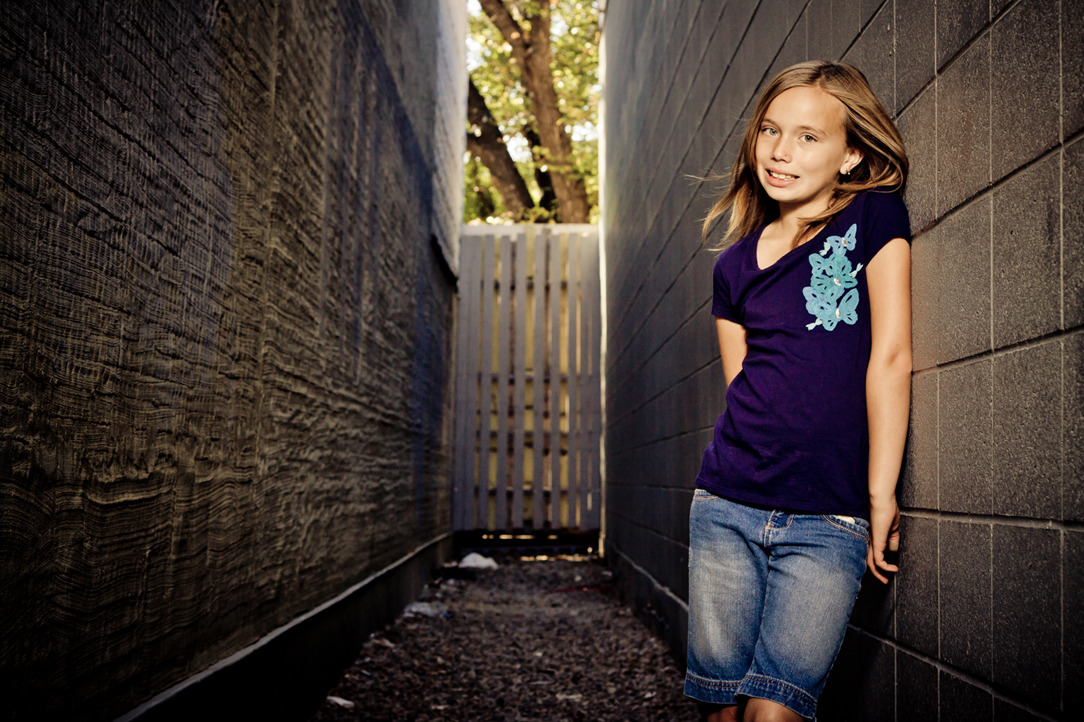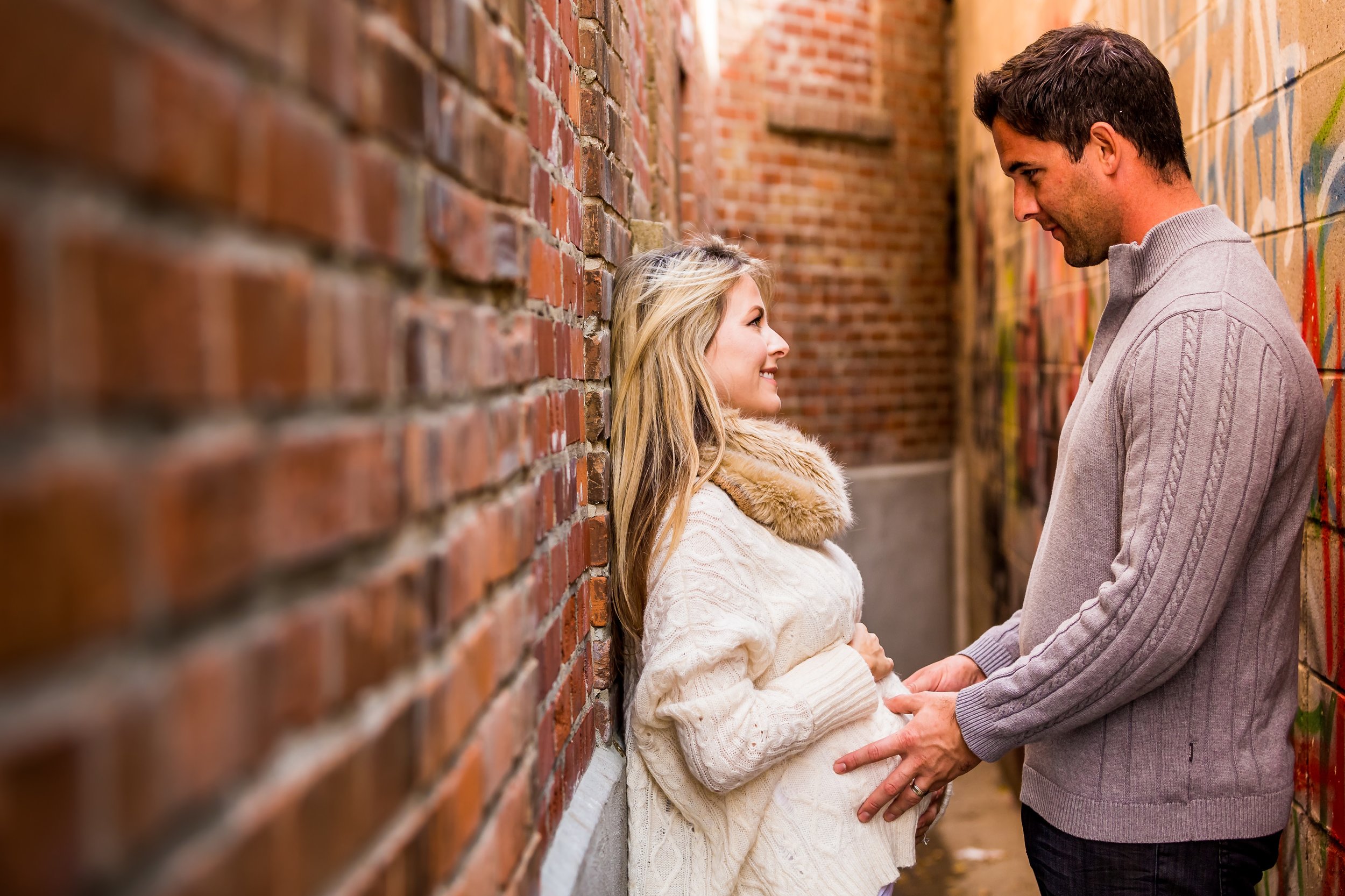 Our mandate is to ensure we are capturing who you are by shooting in locations that represent you, not someone else. We are always open to exploring exciting and different locations in order to capture who you are.
Baby, Maternity, Engagement, Senior, Family photo sessions, etc…
"Brad and Dave have been our family photographers for 5 years. They have a unique style that captures the images of us year over year with pictures that we are proud to share and show off. I love how they are so willing to try new things, challenging themselves to create photos different than the year before." – Lisa C.