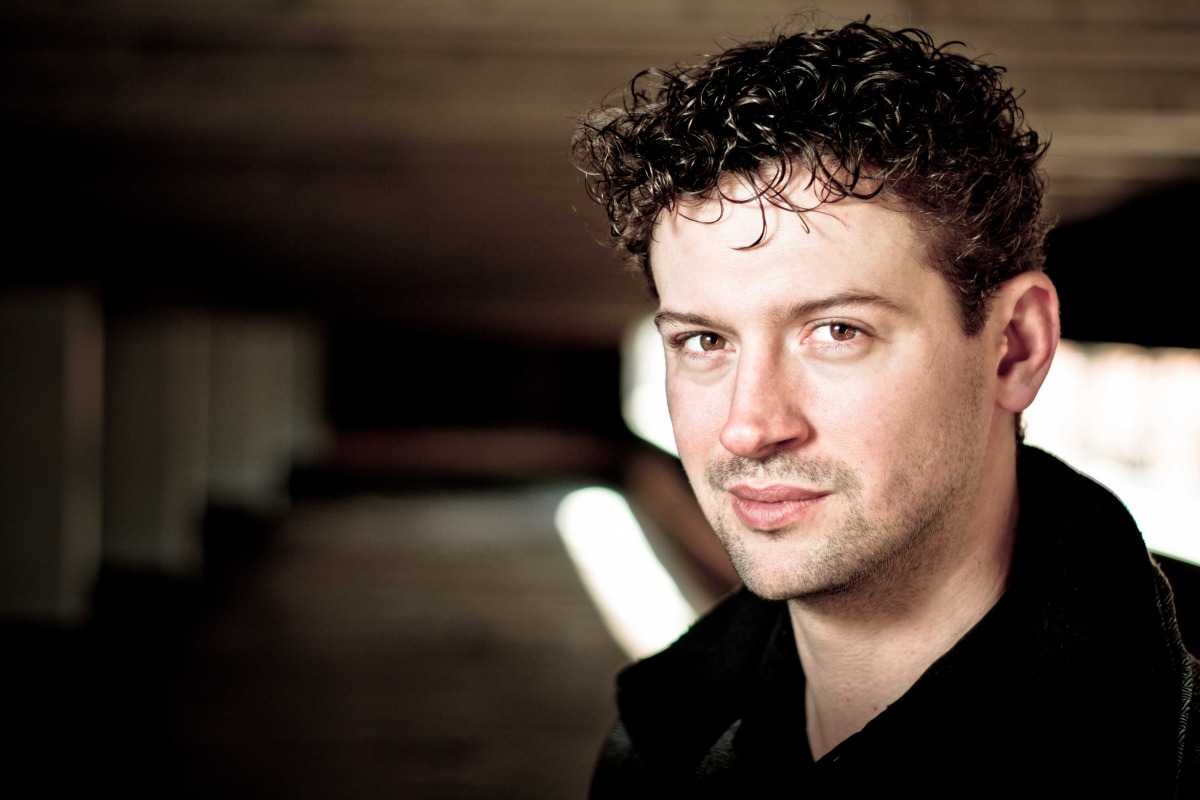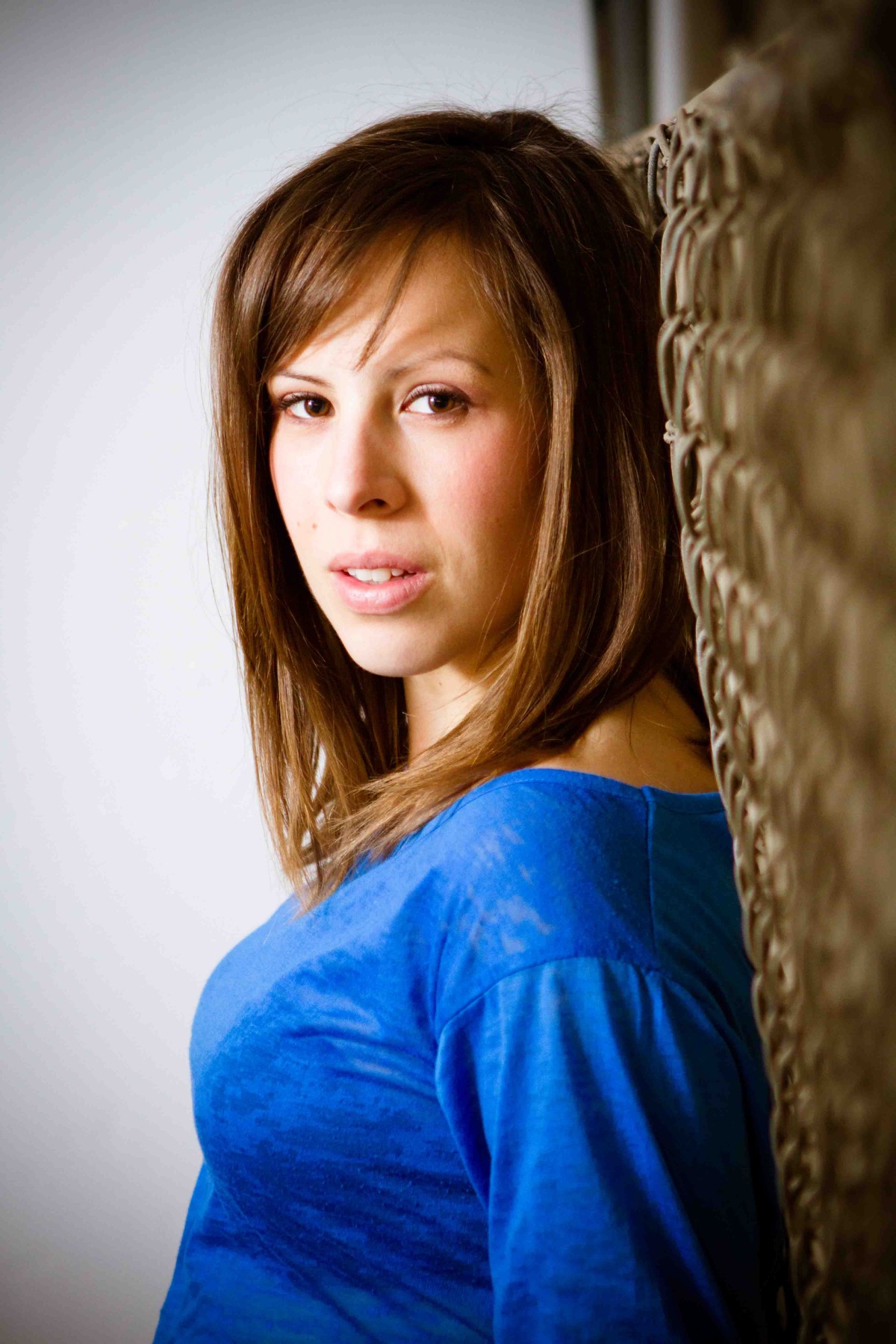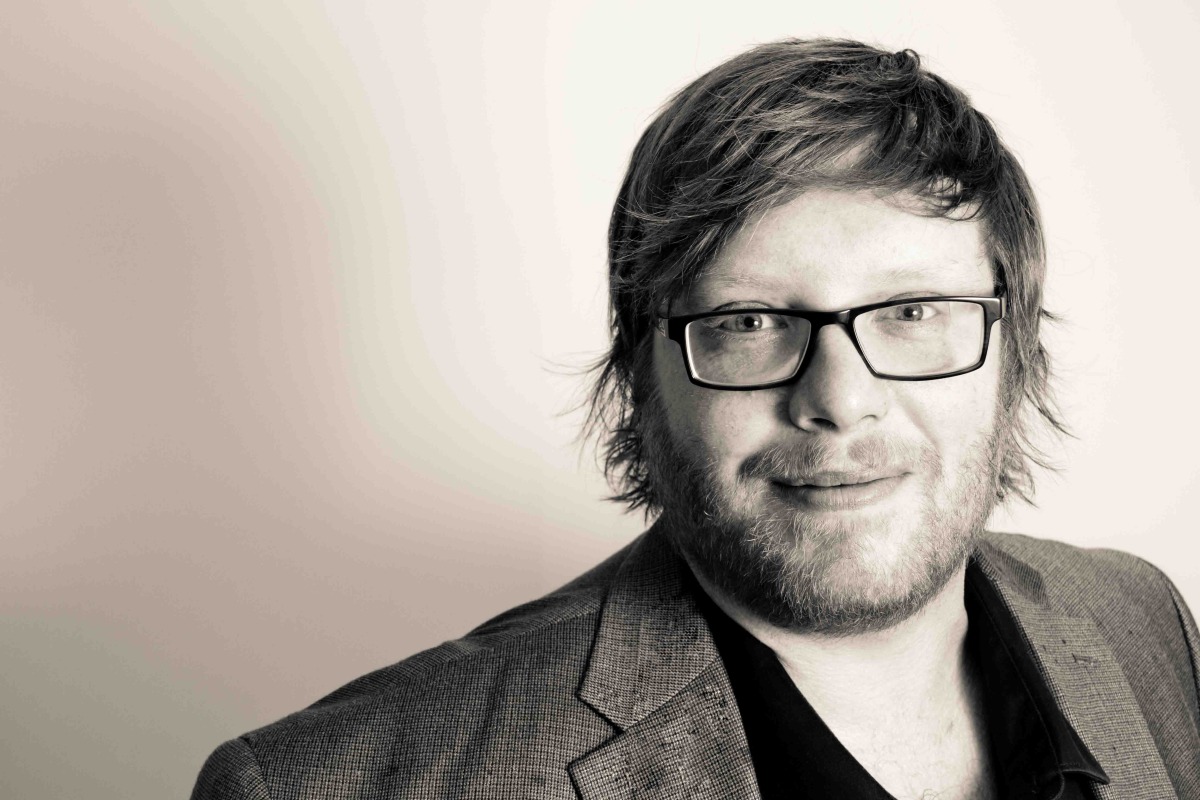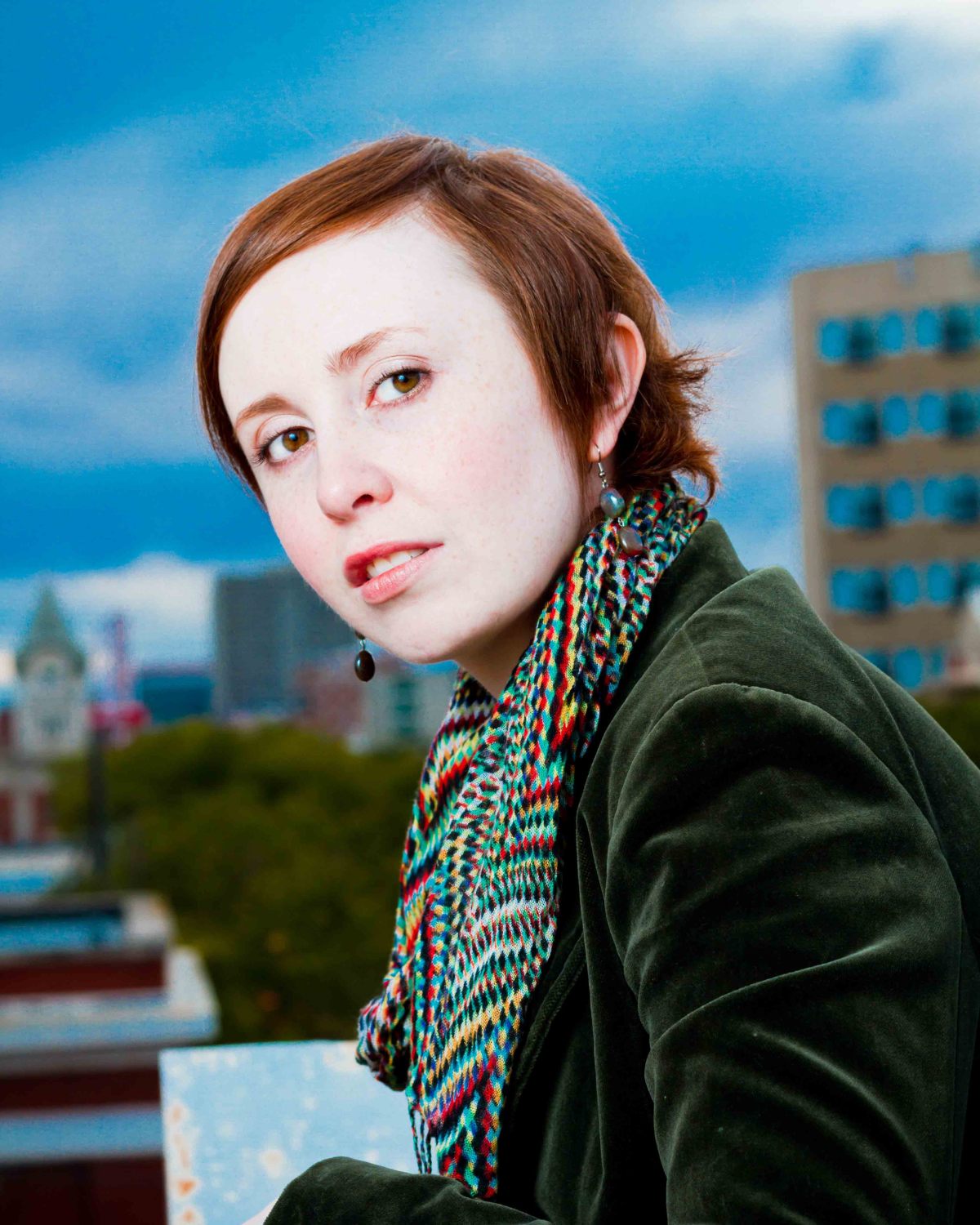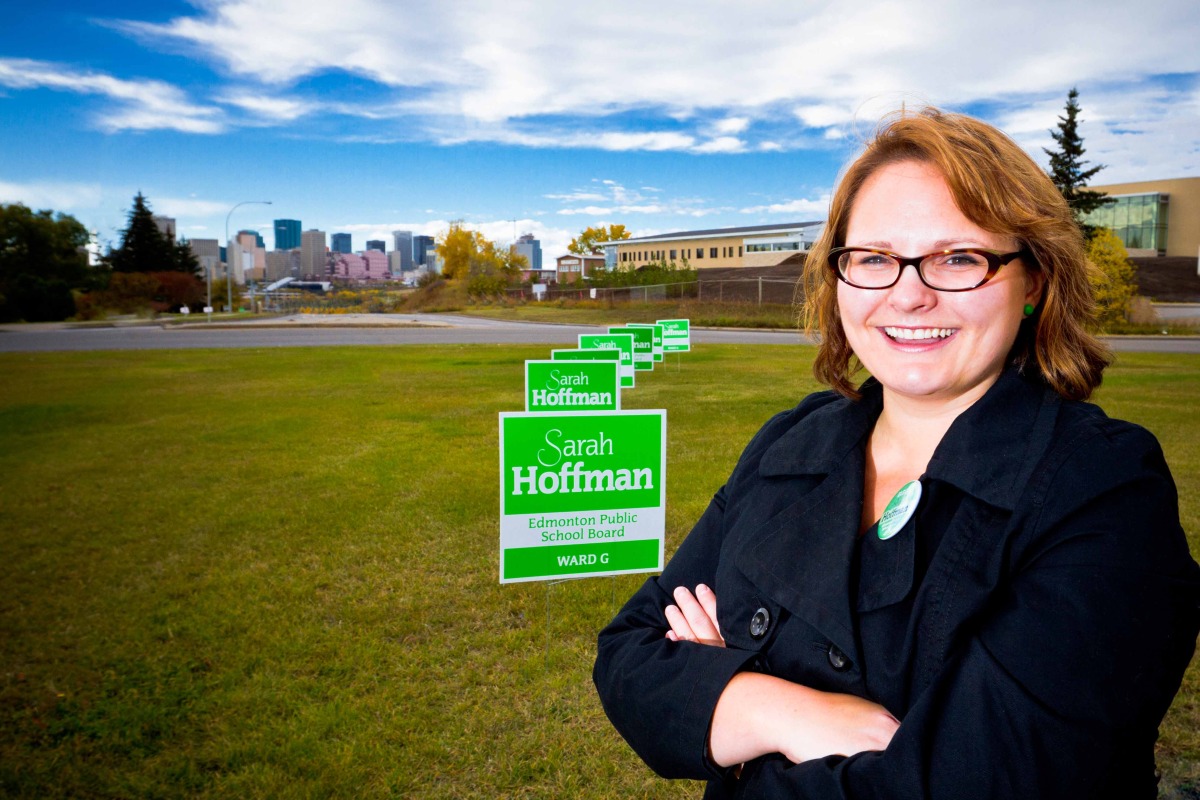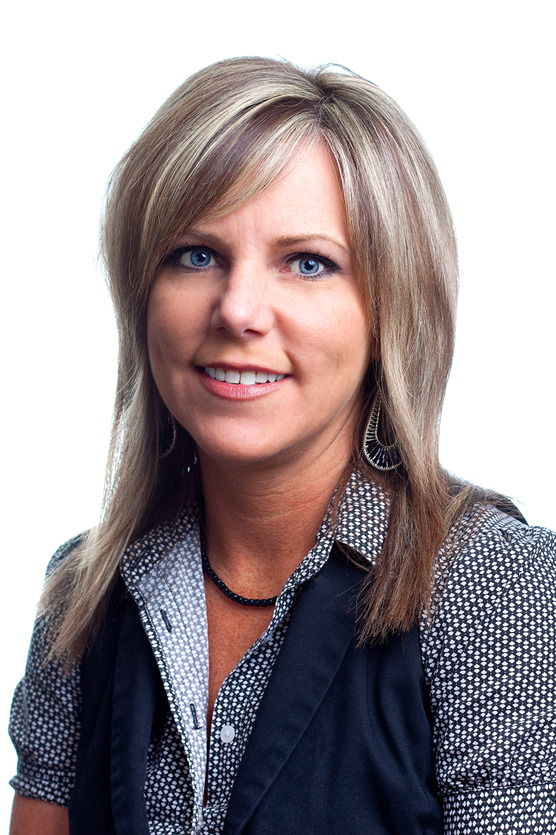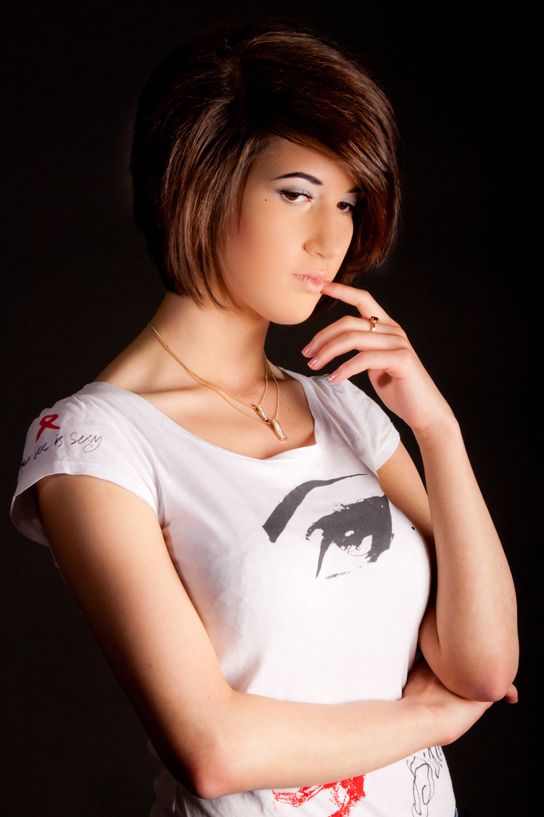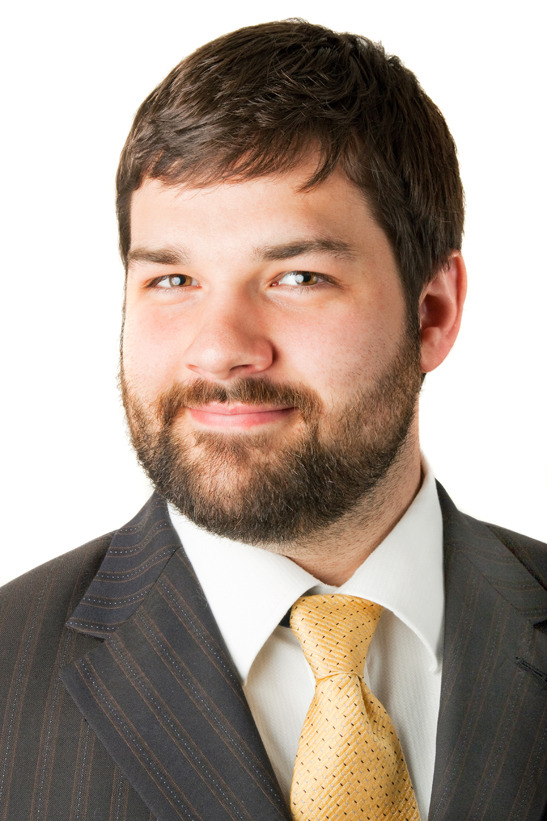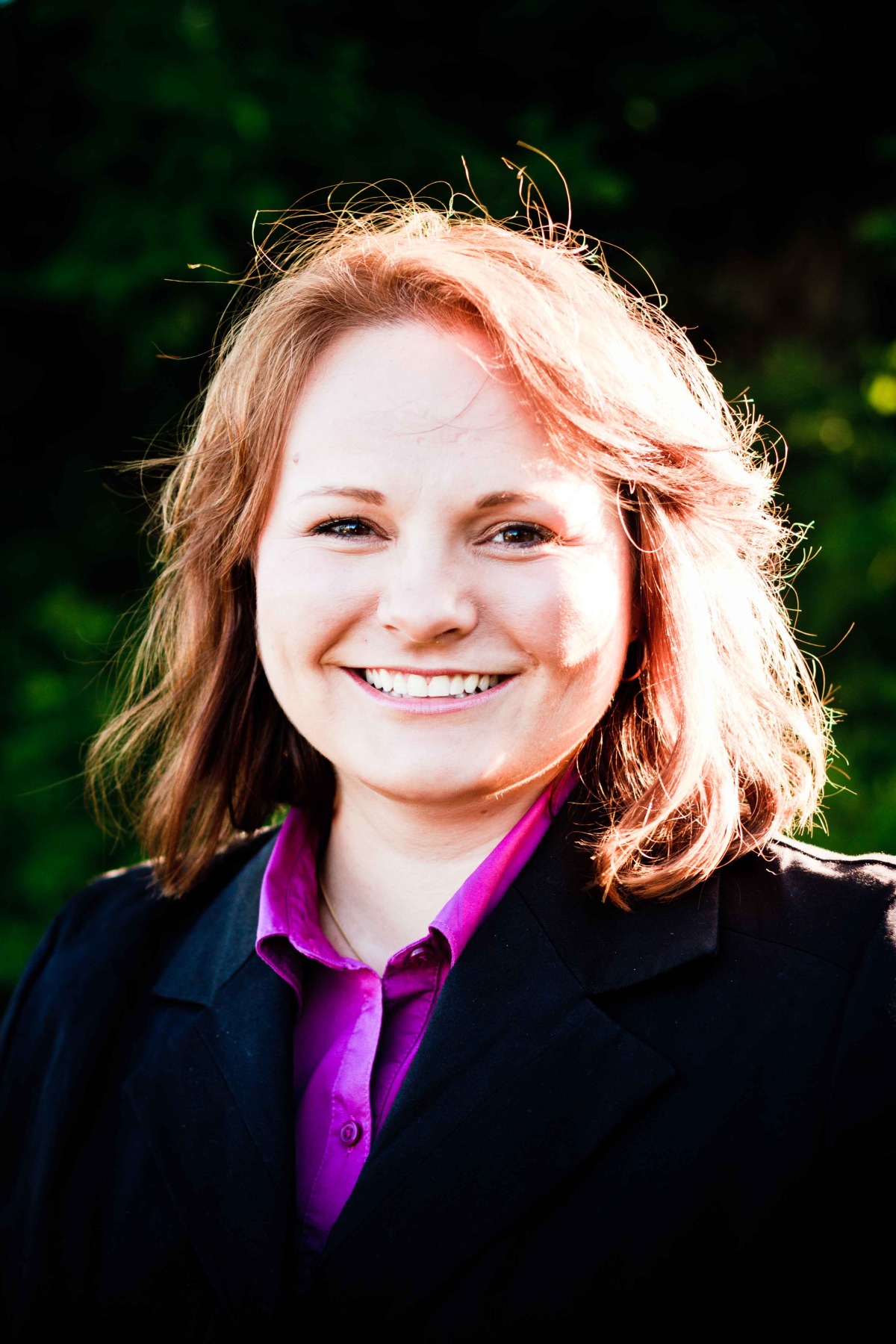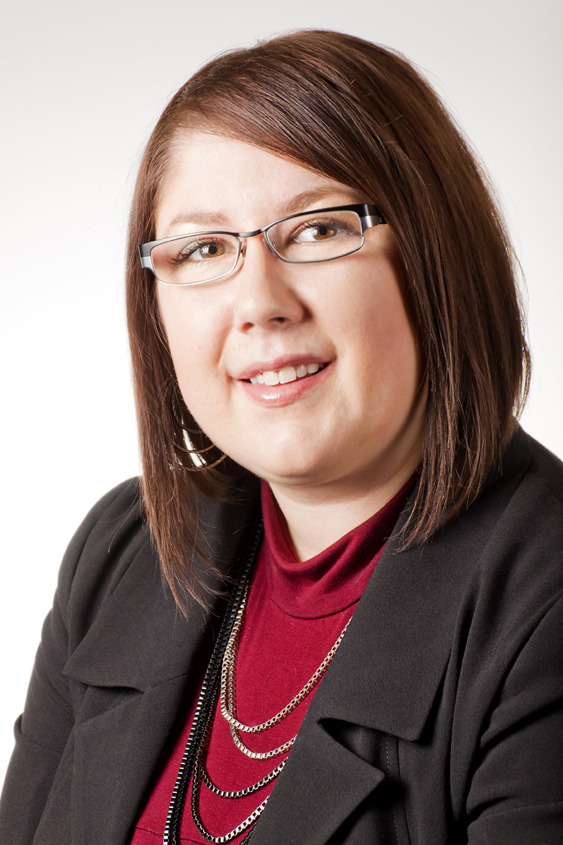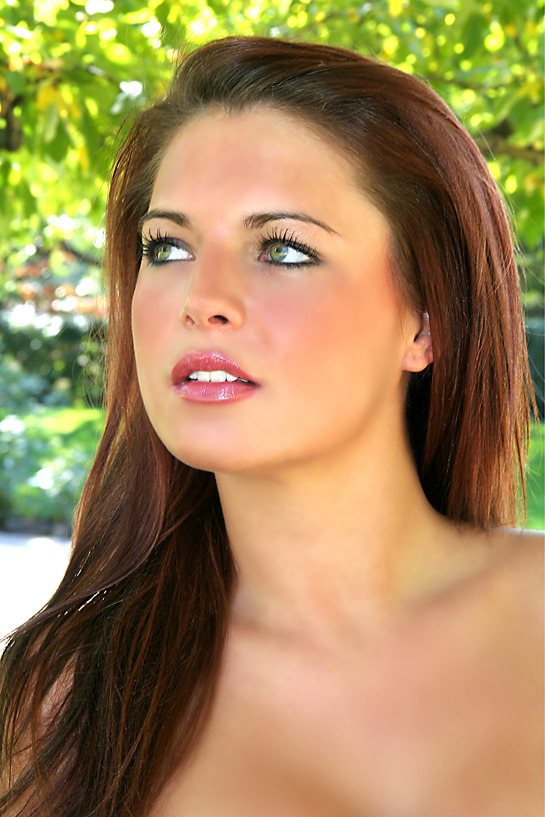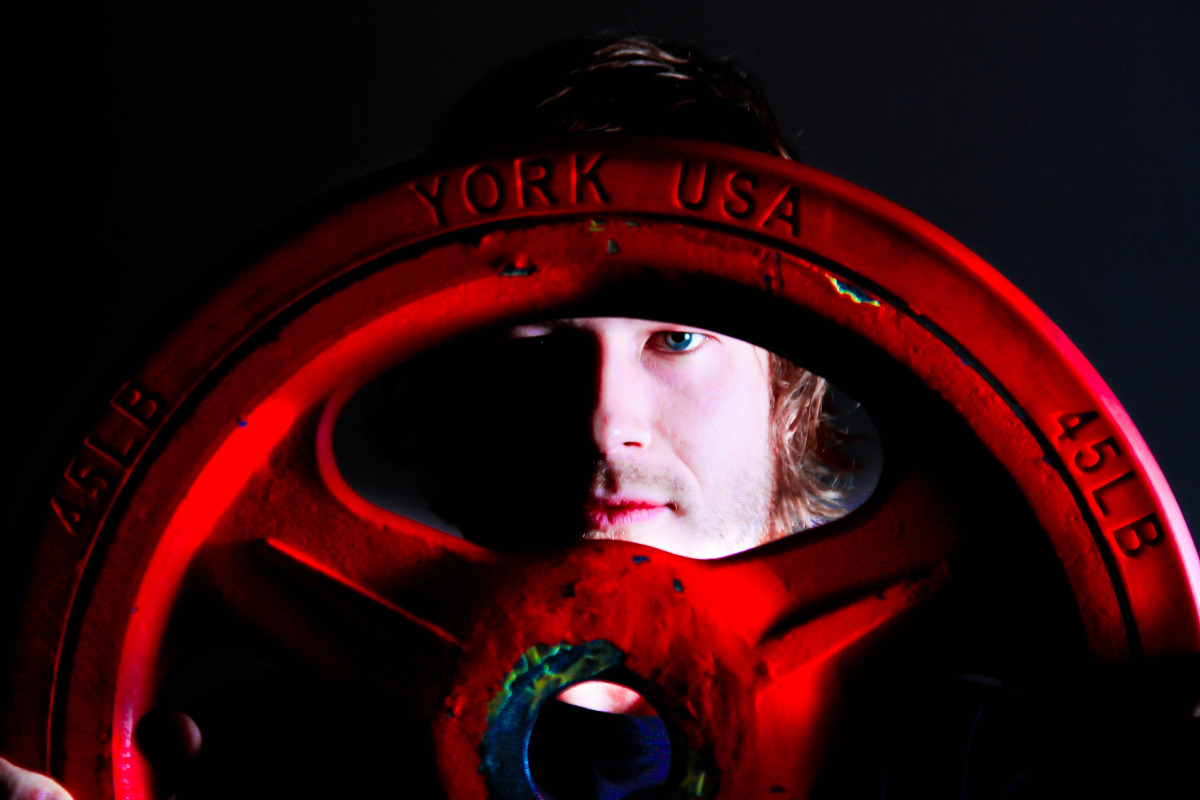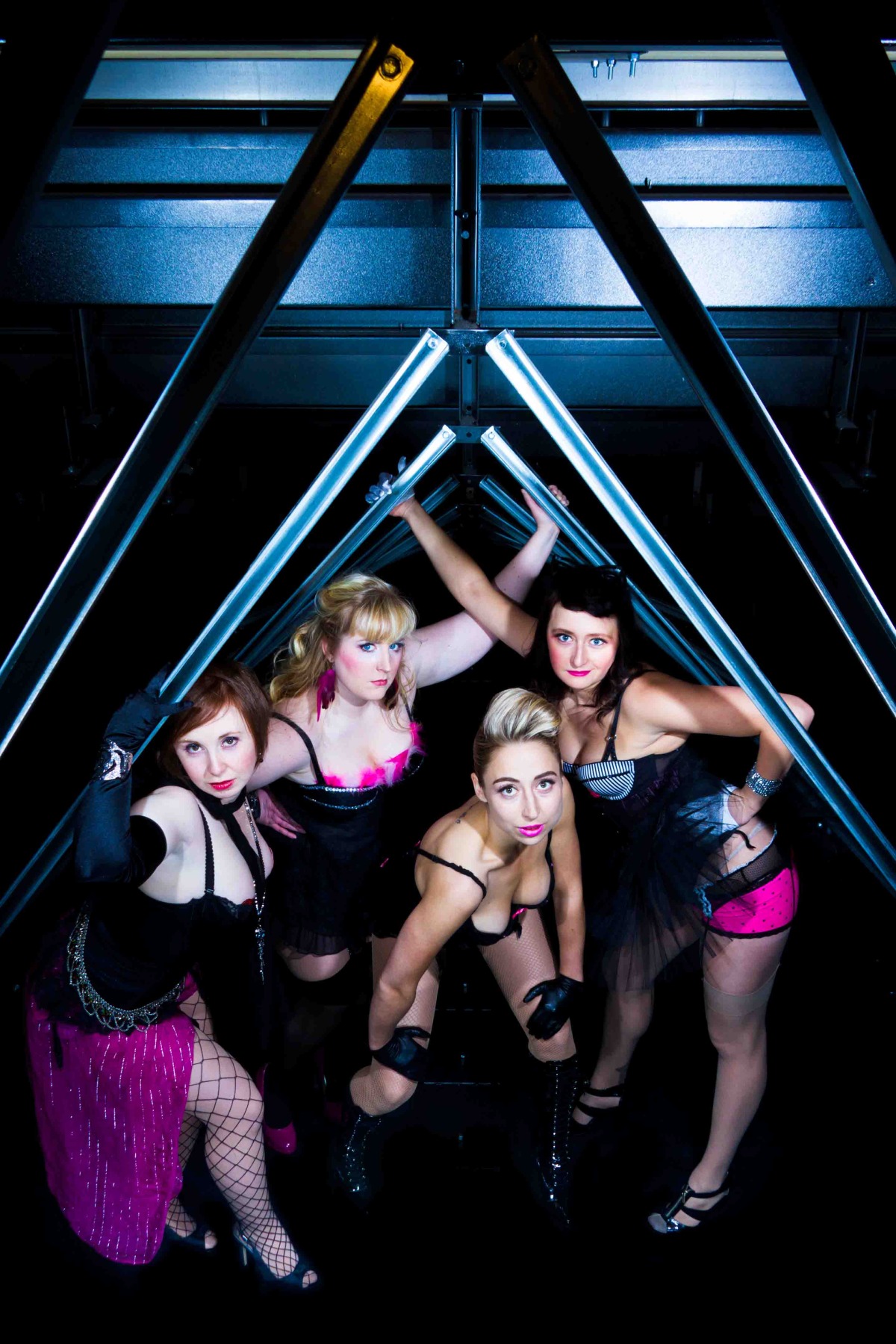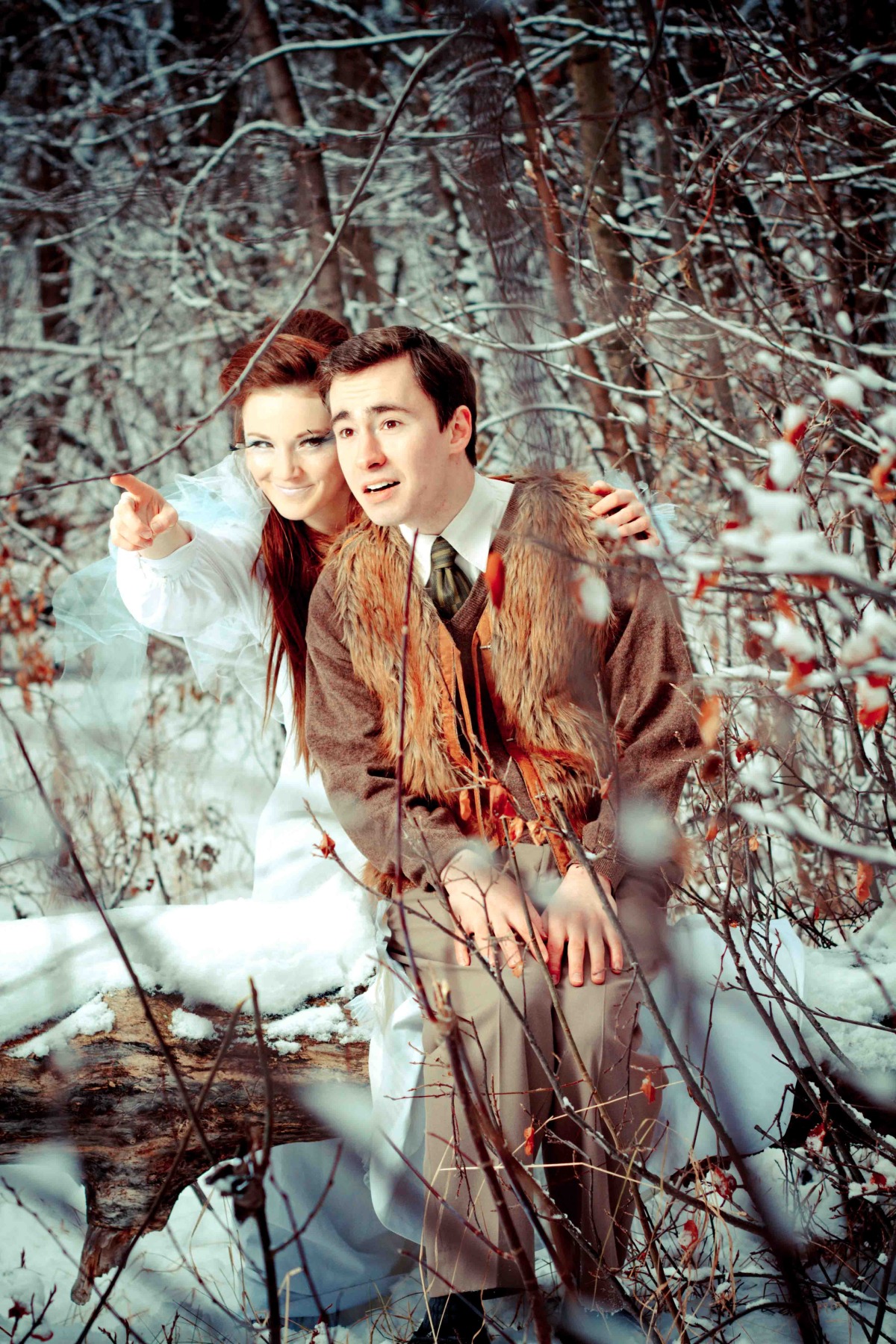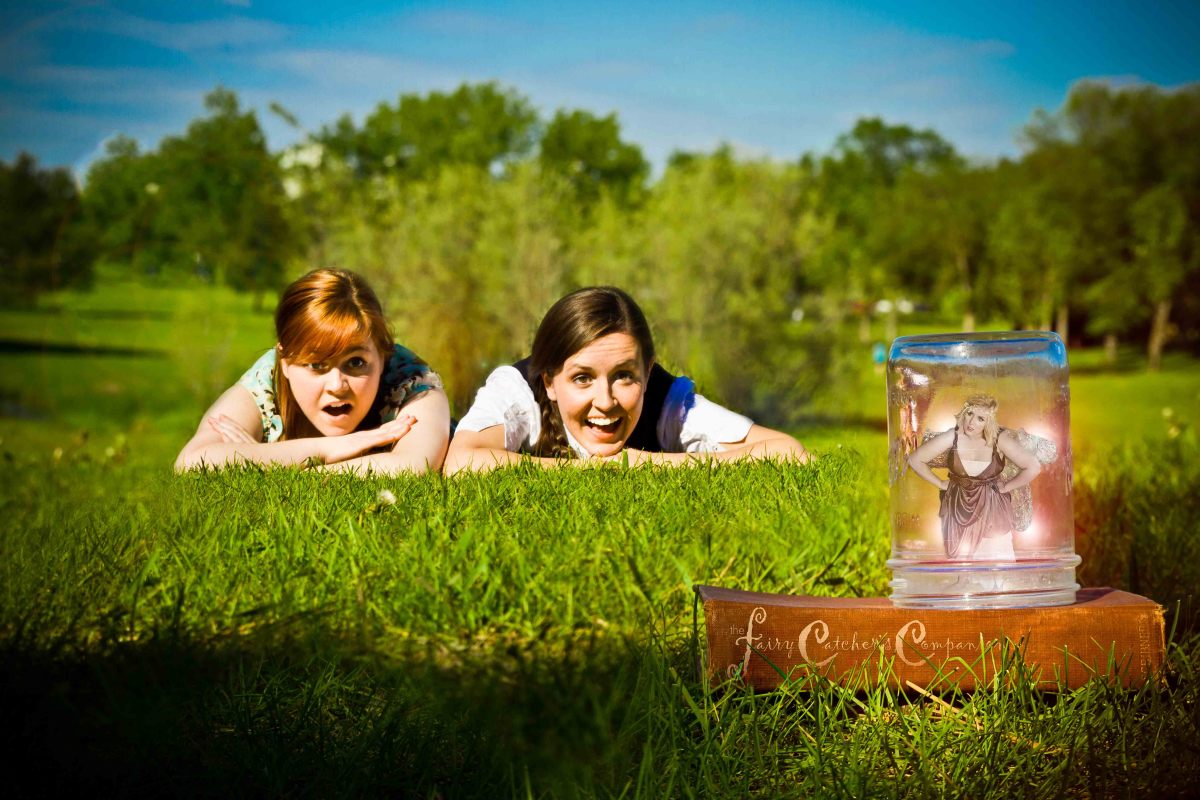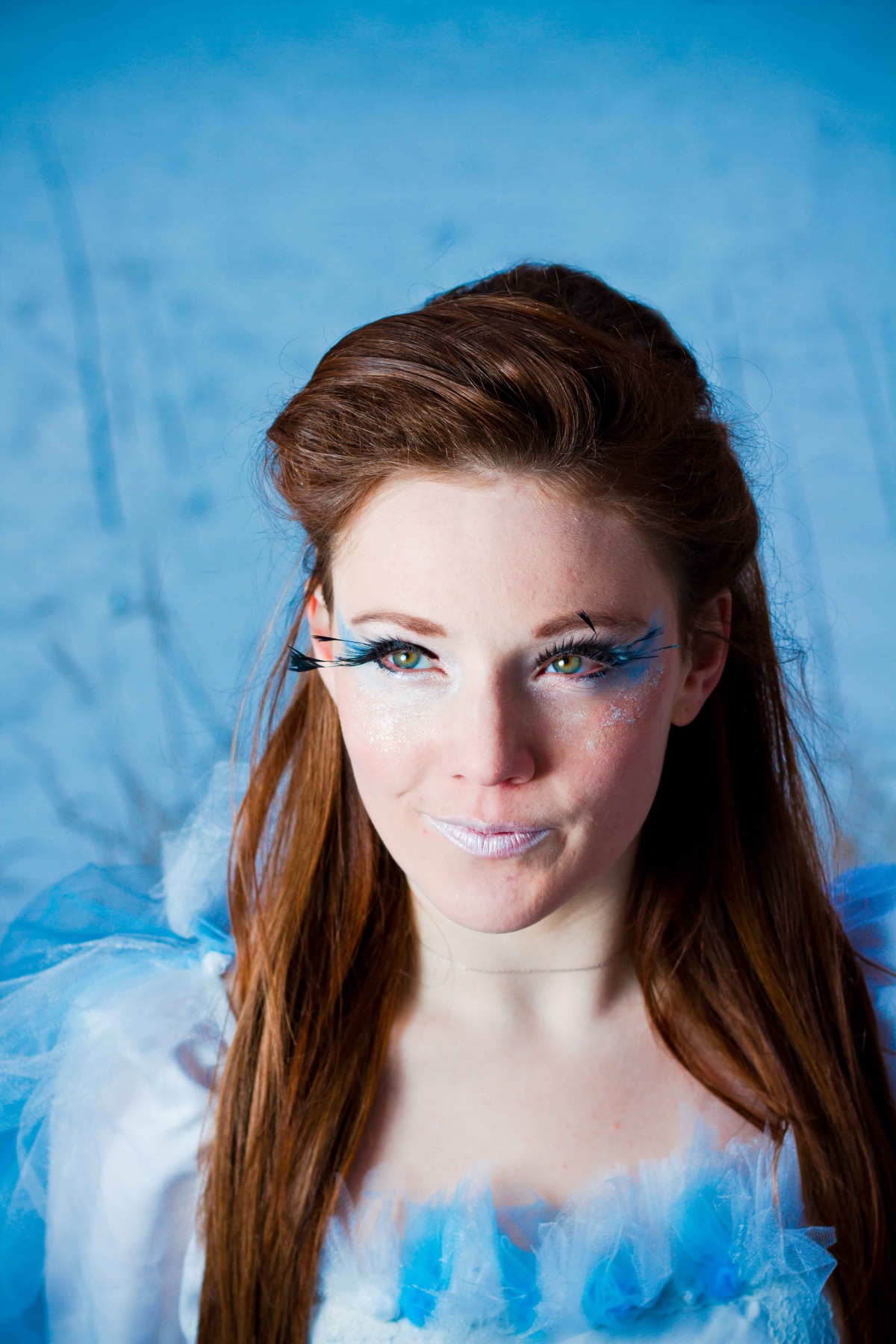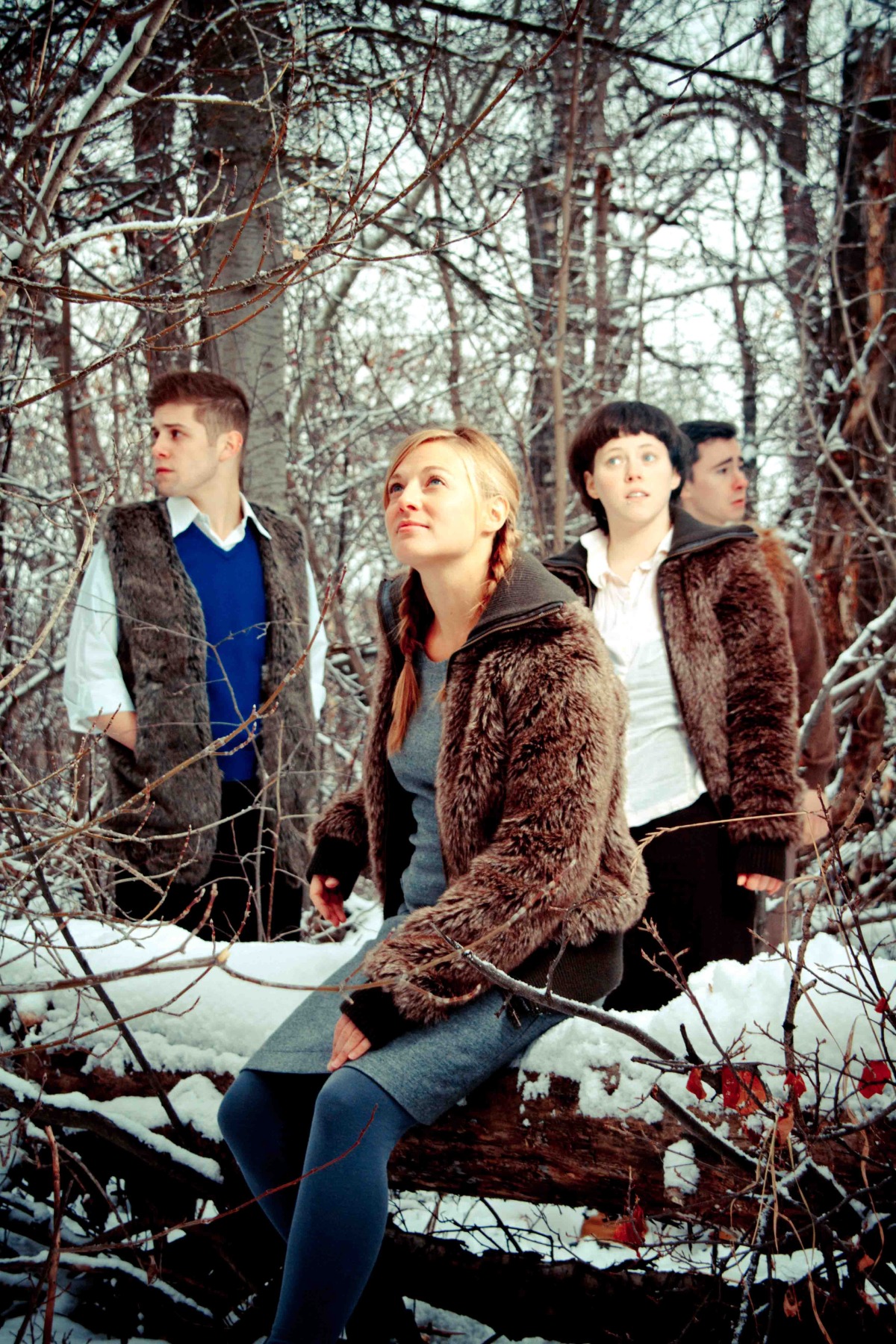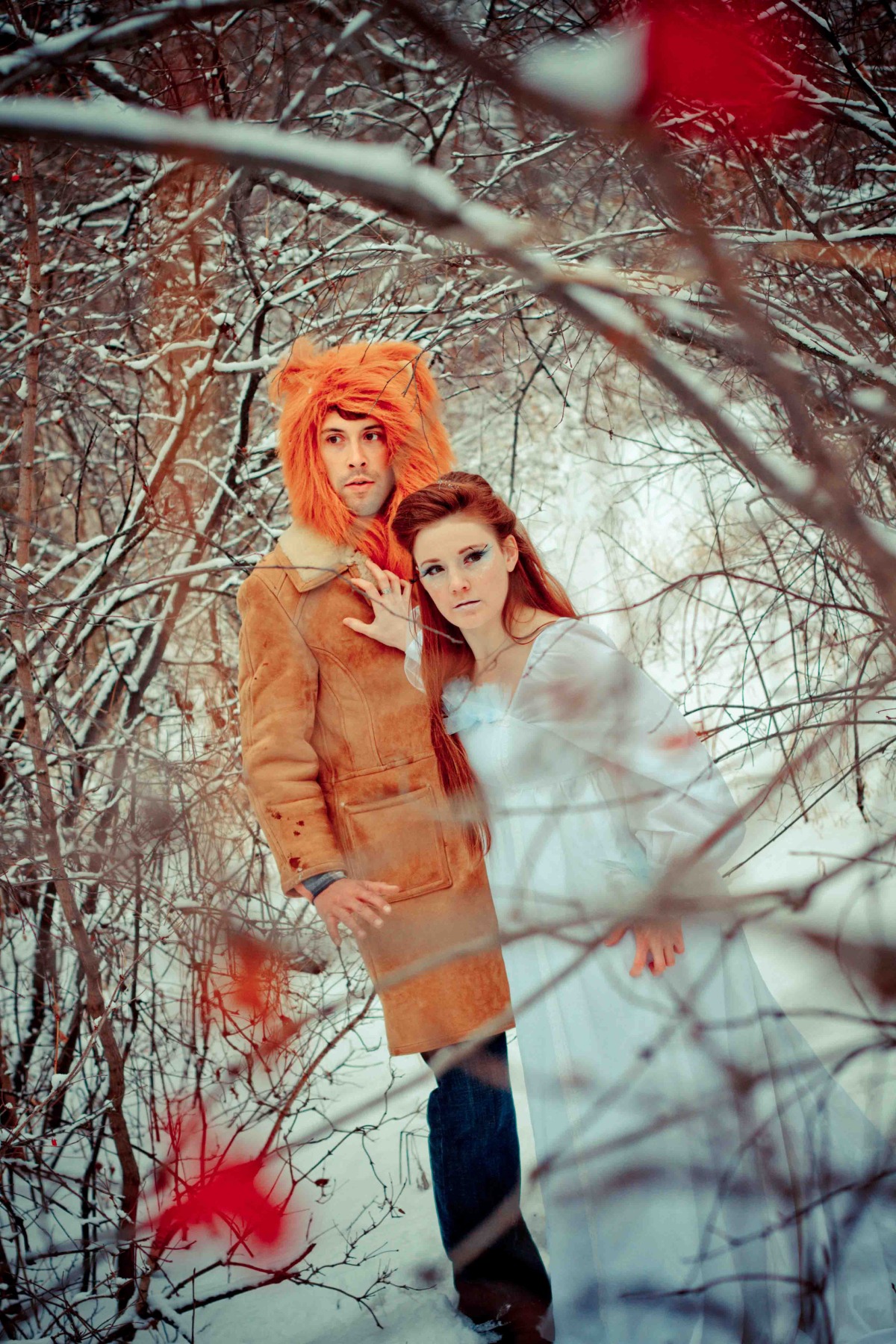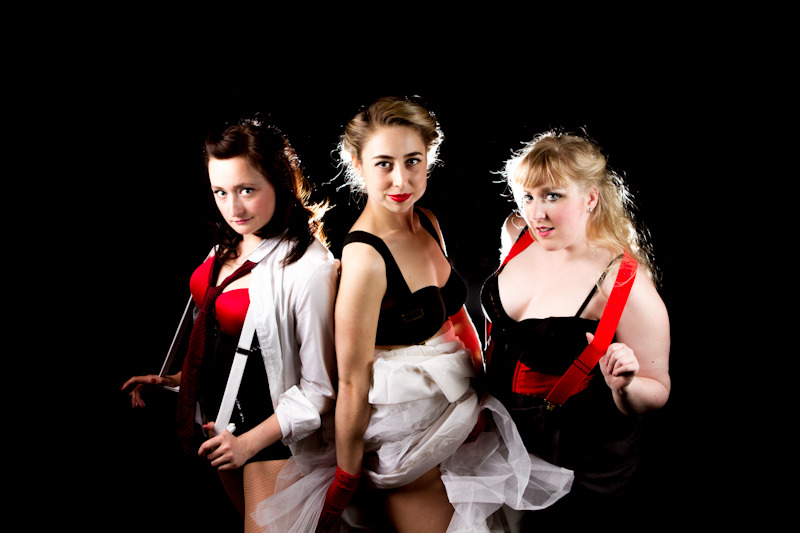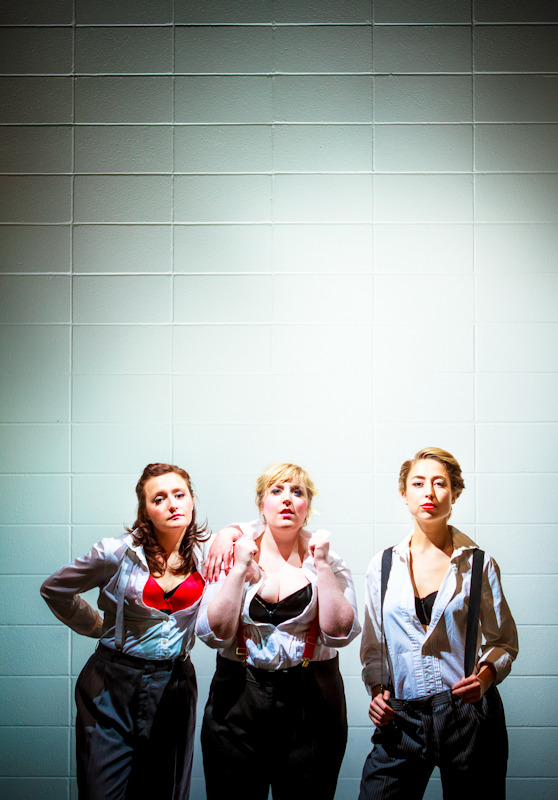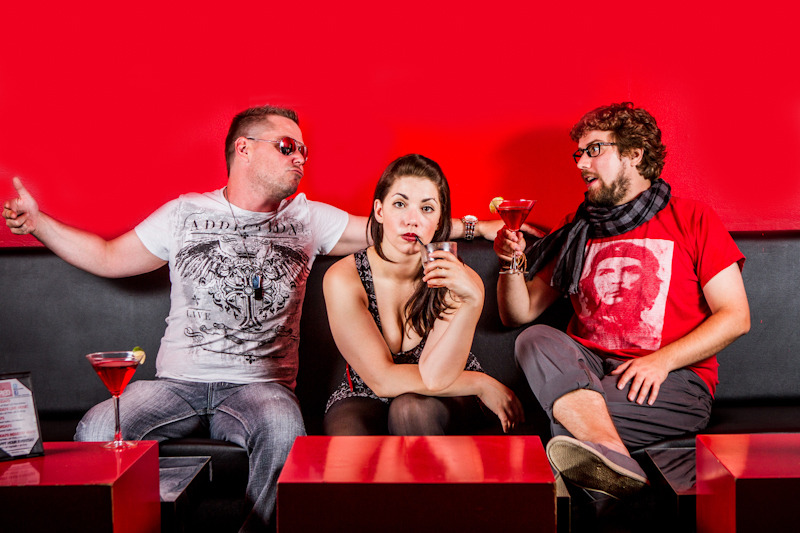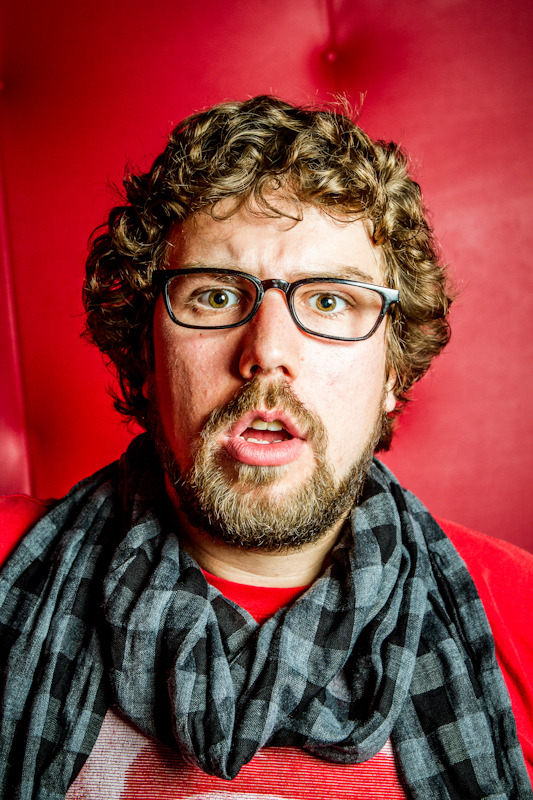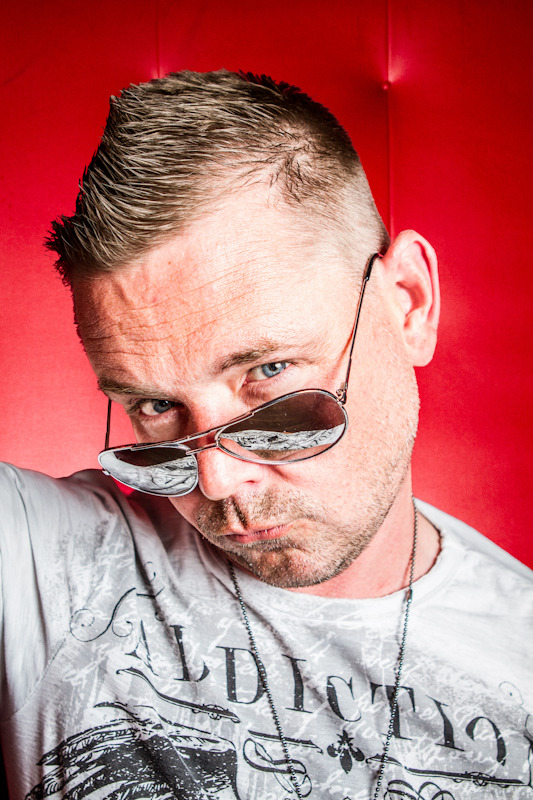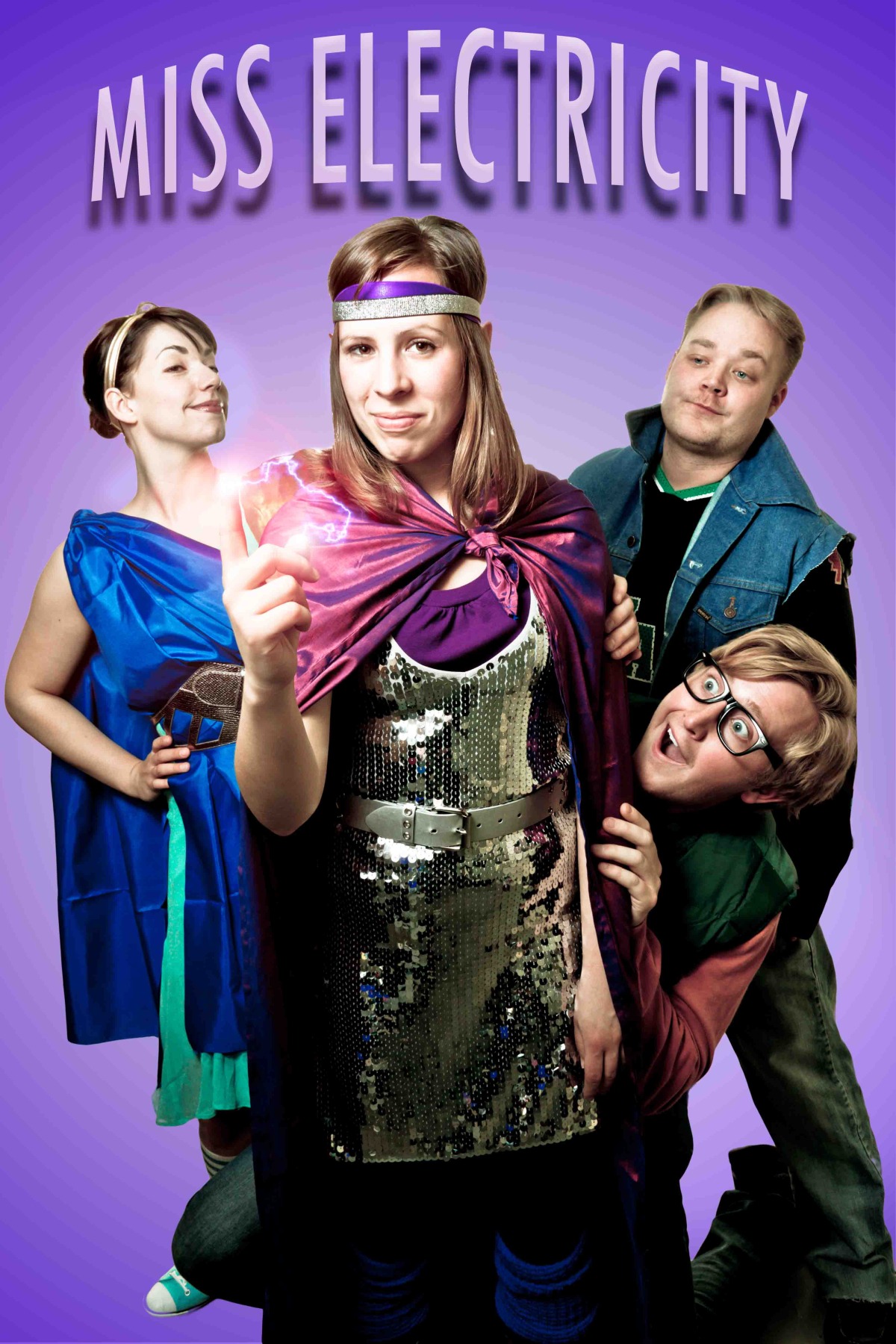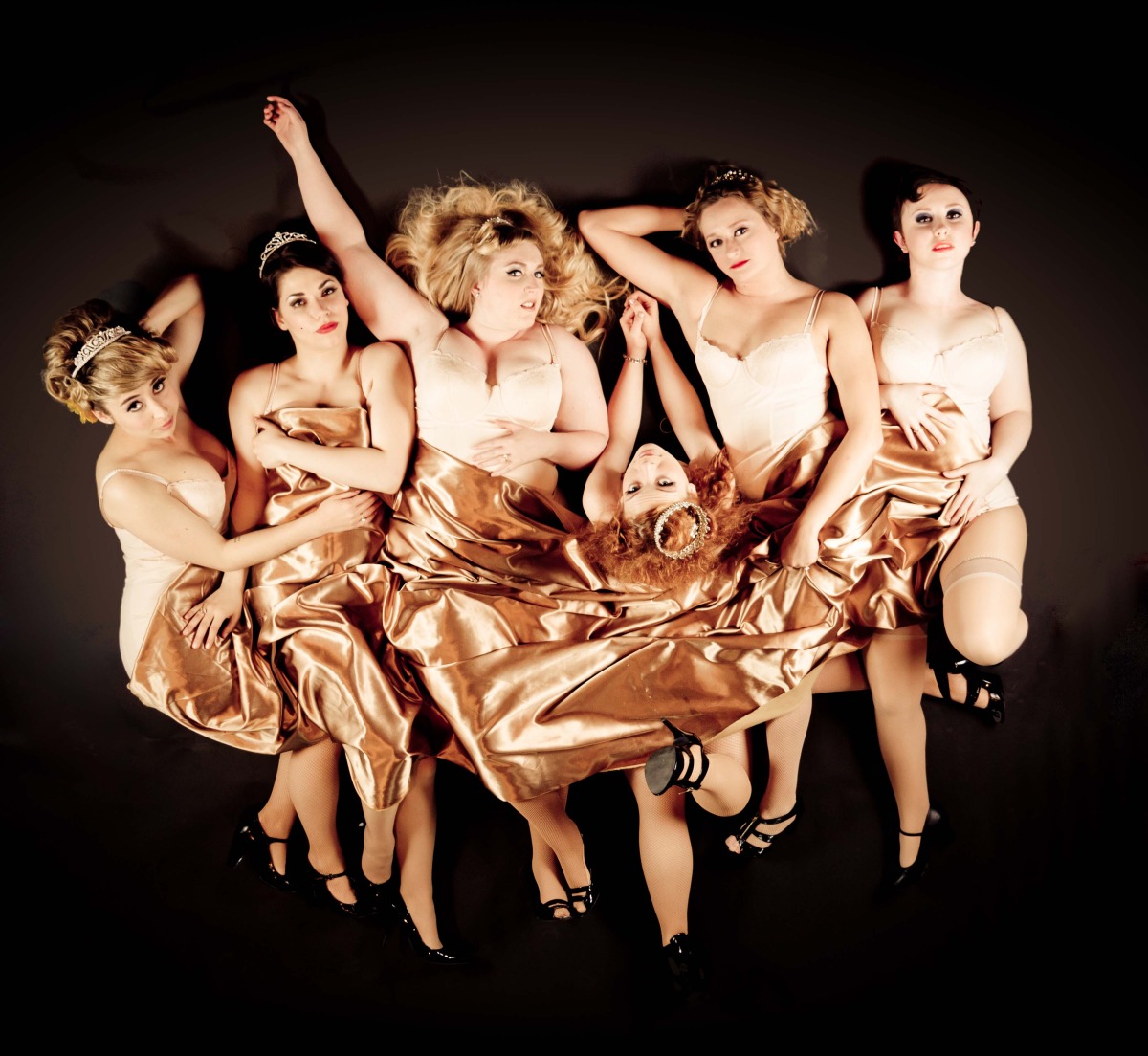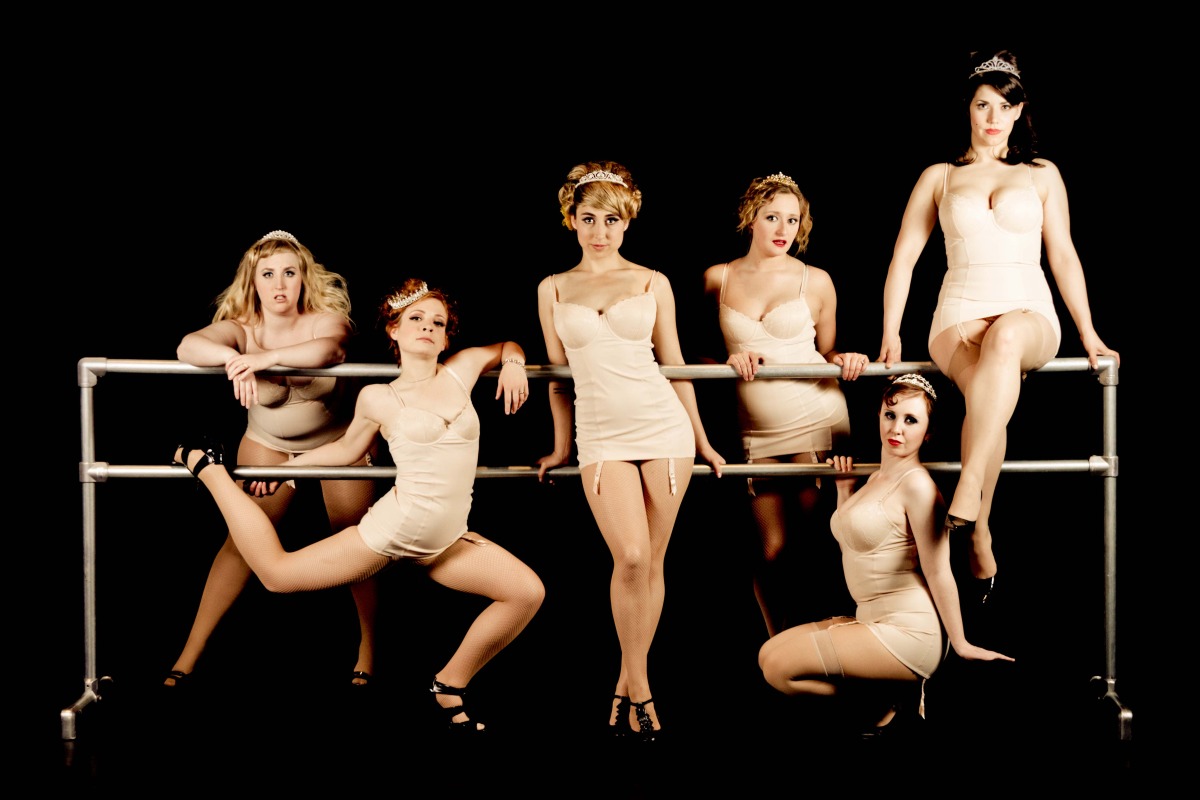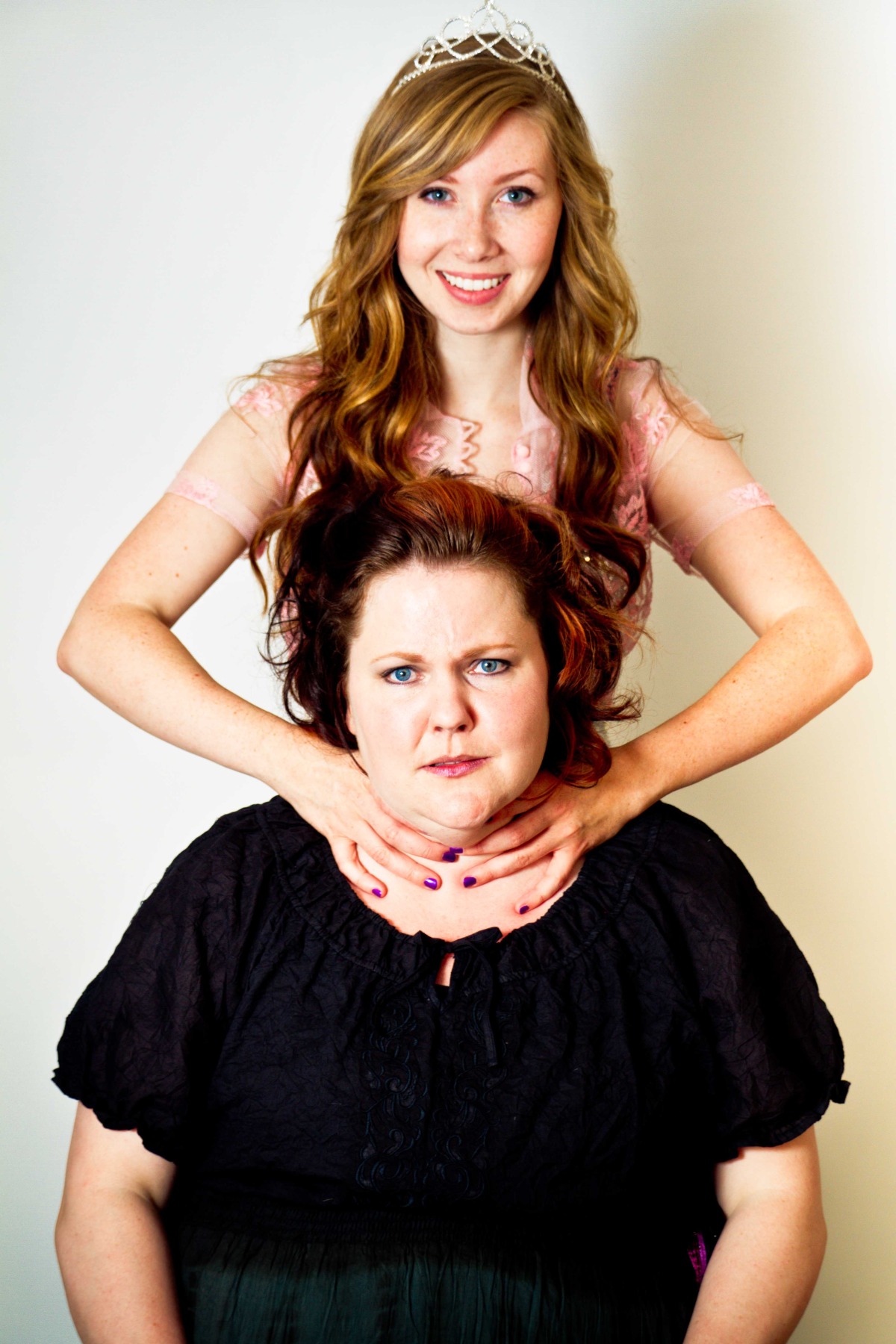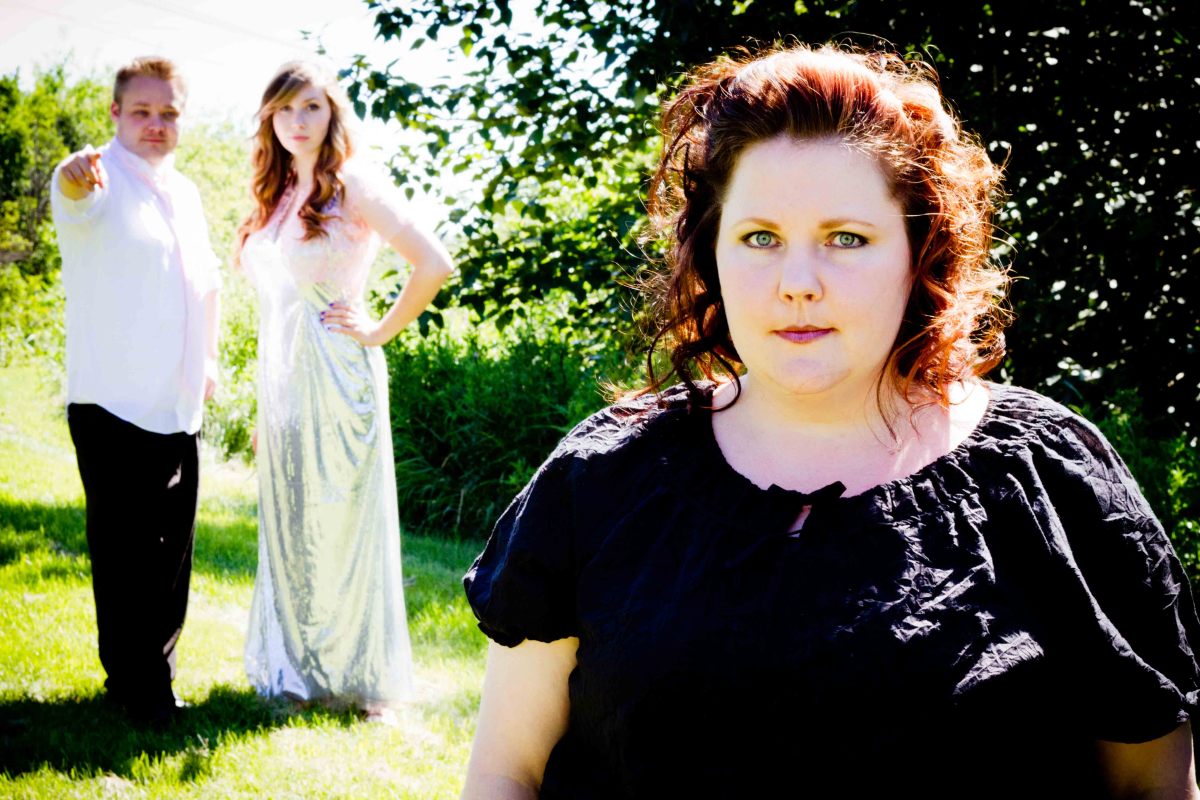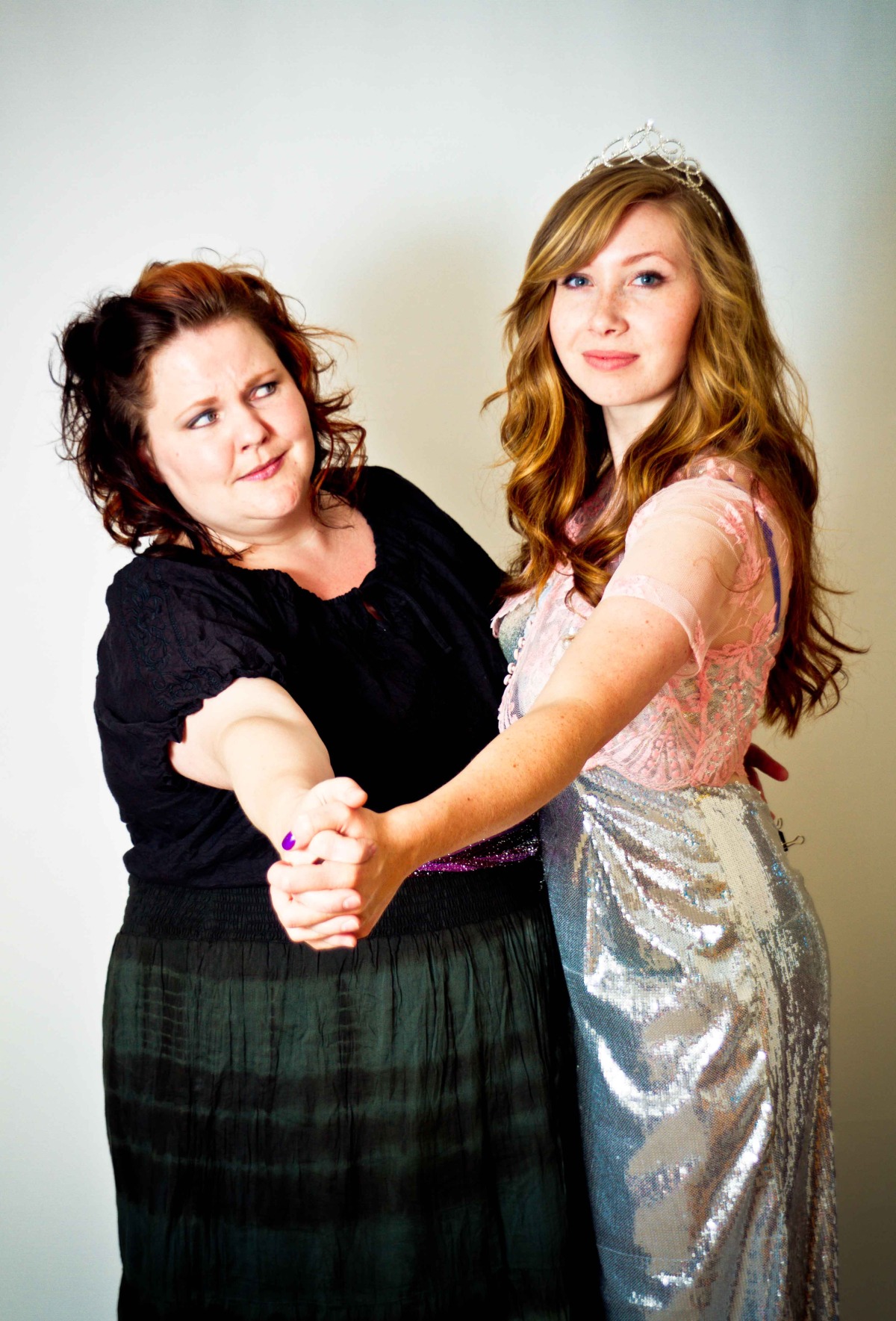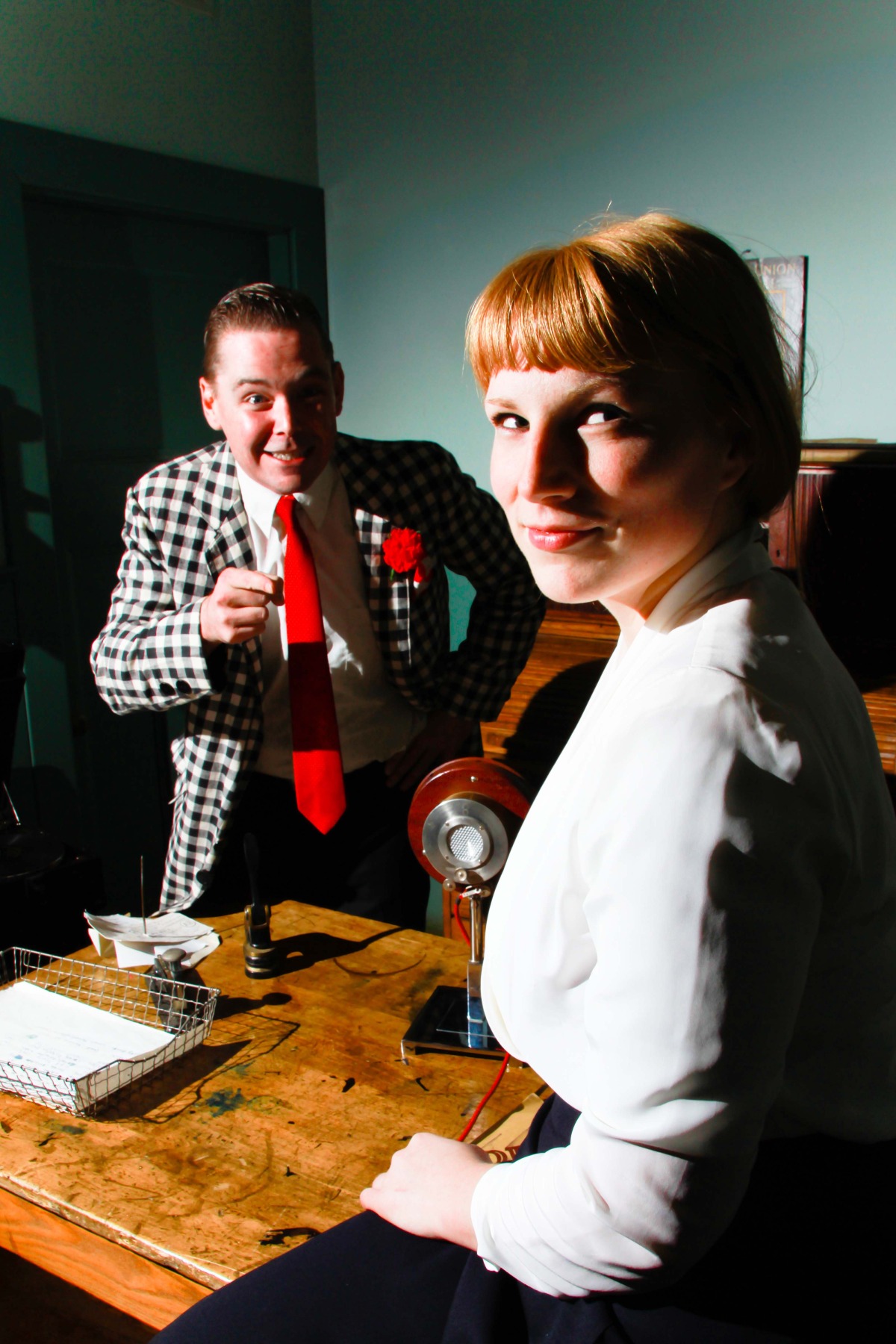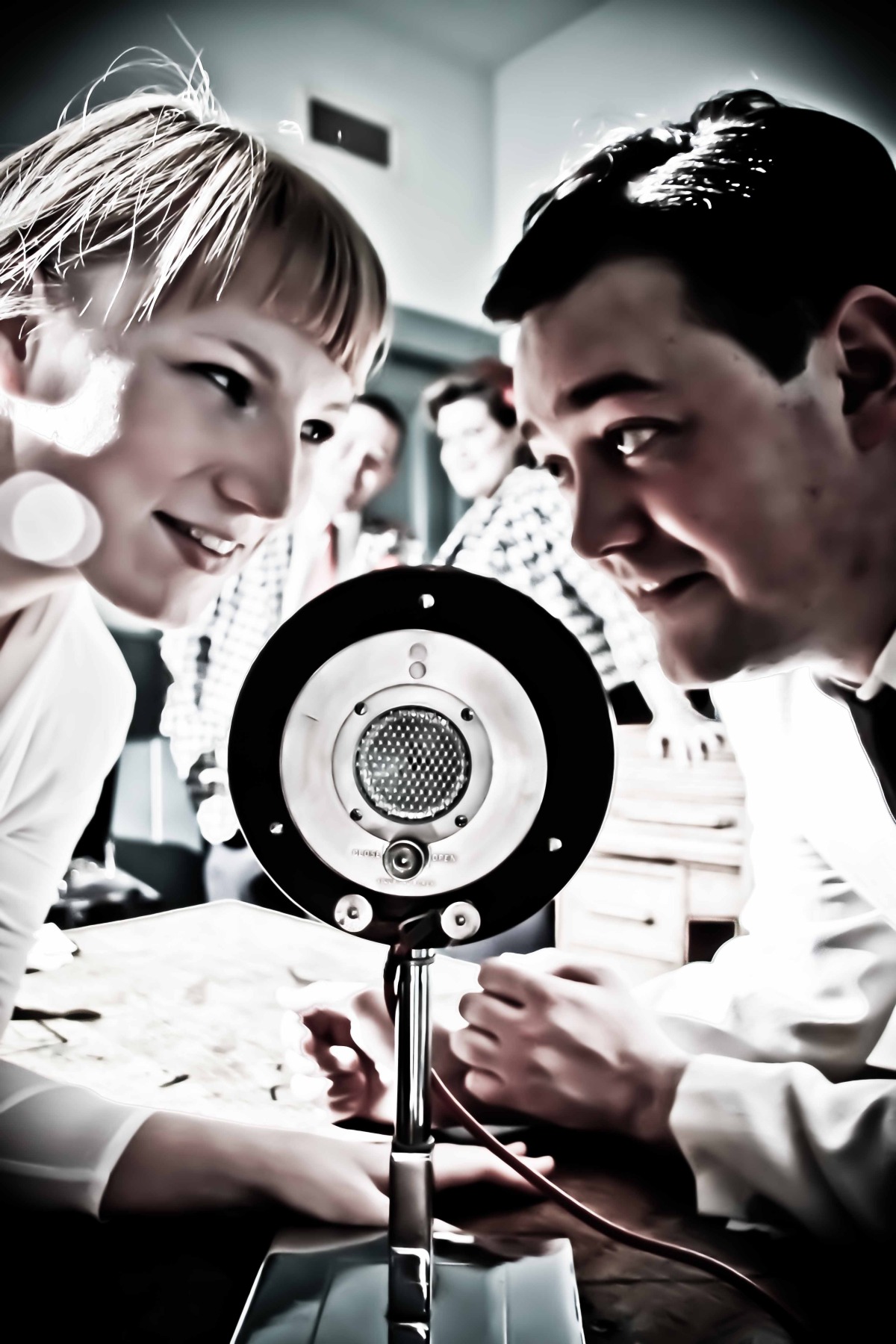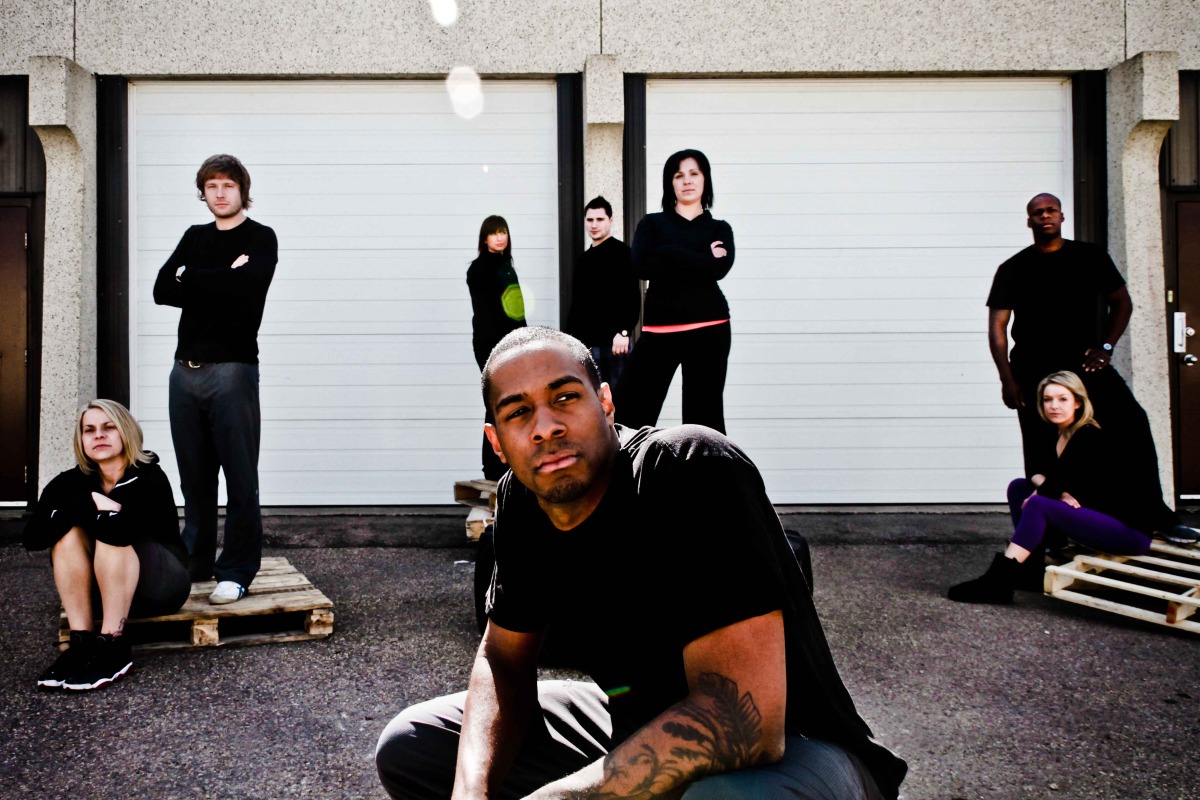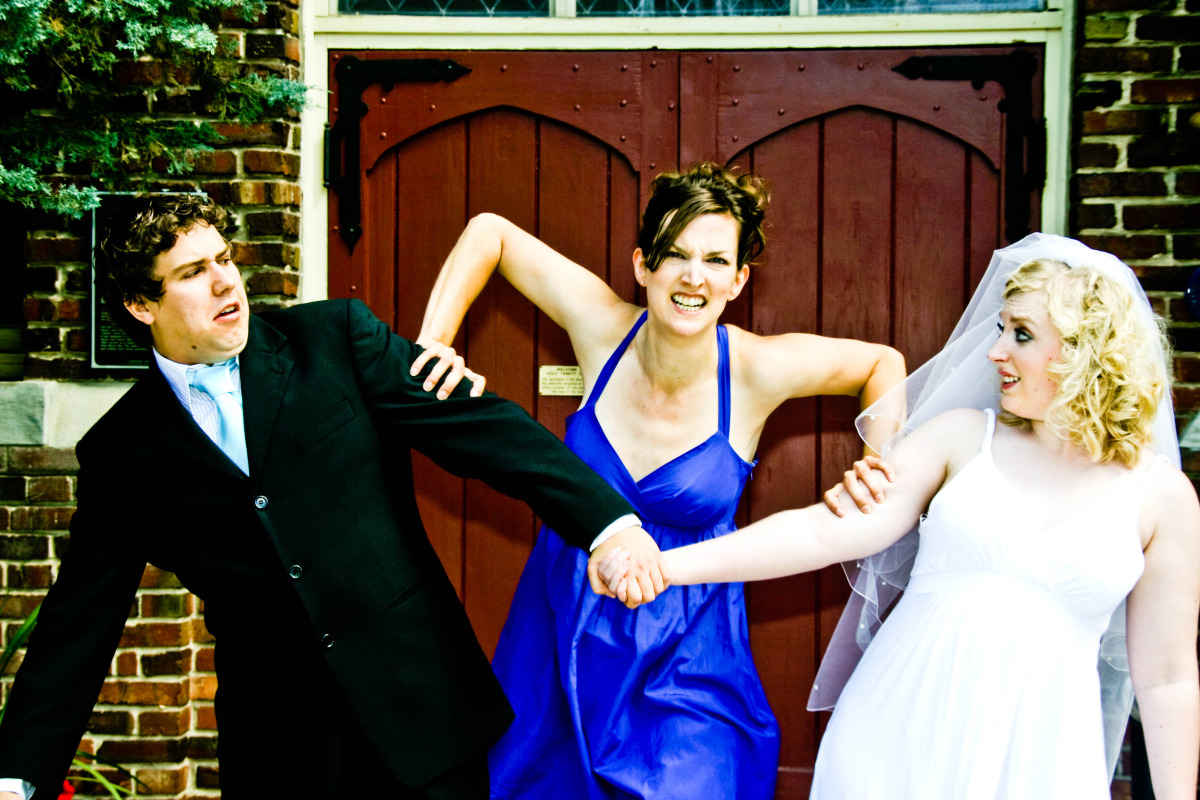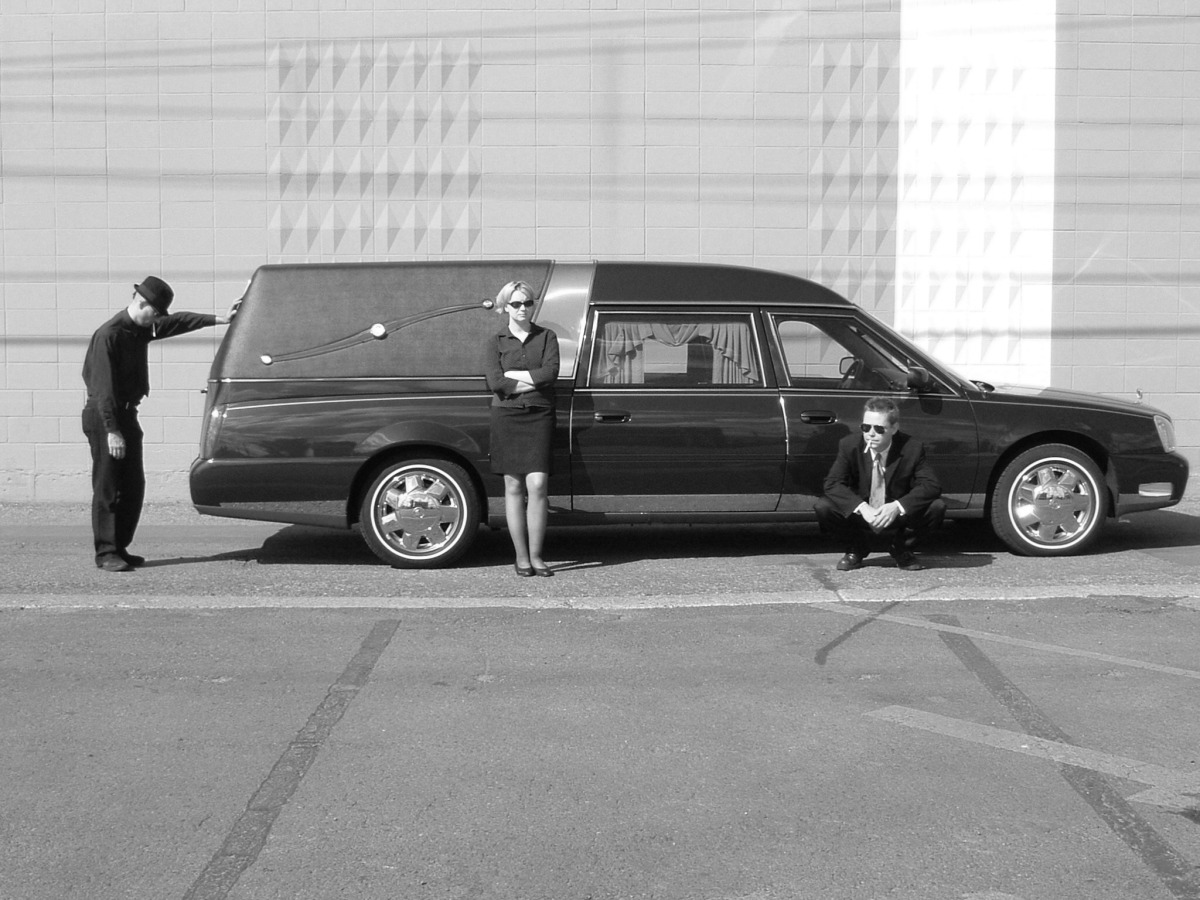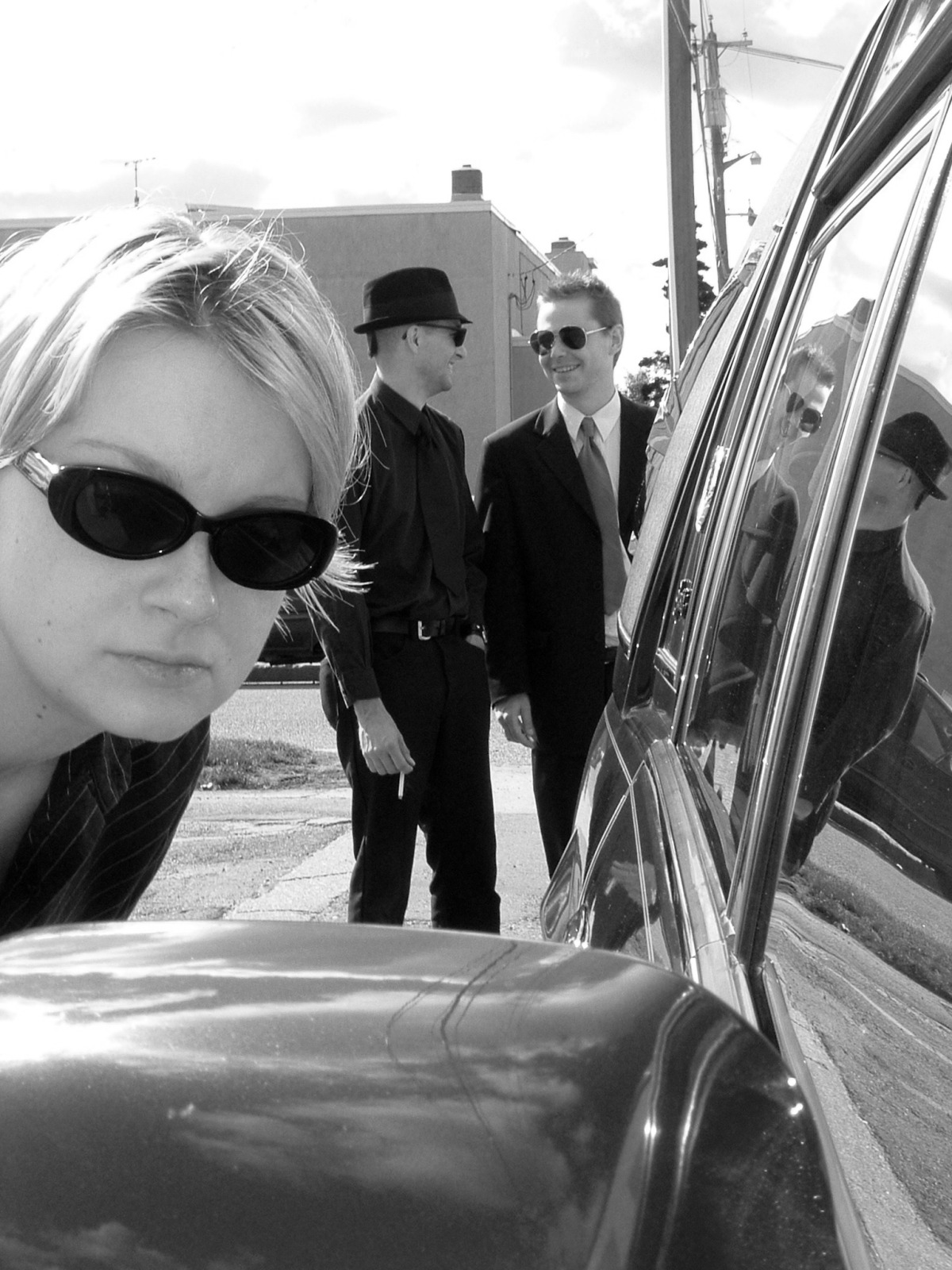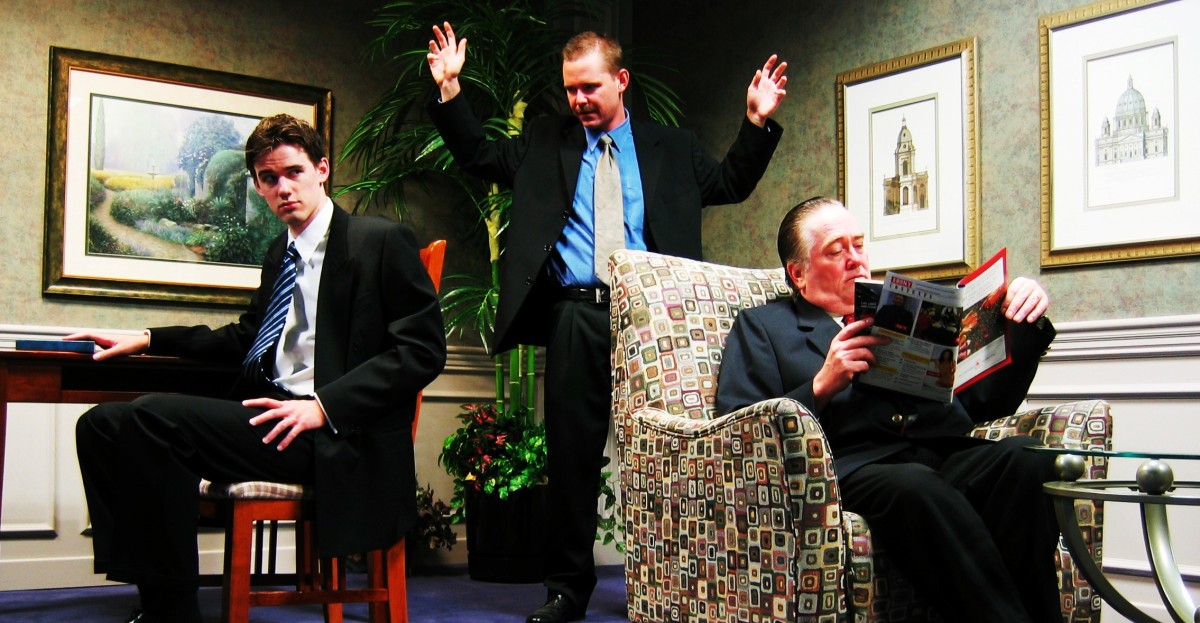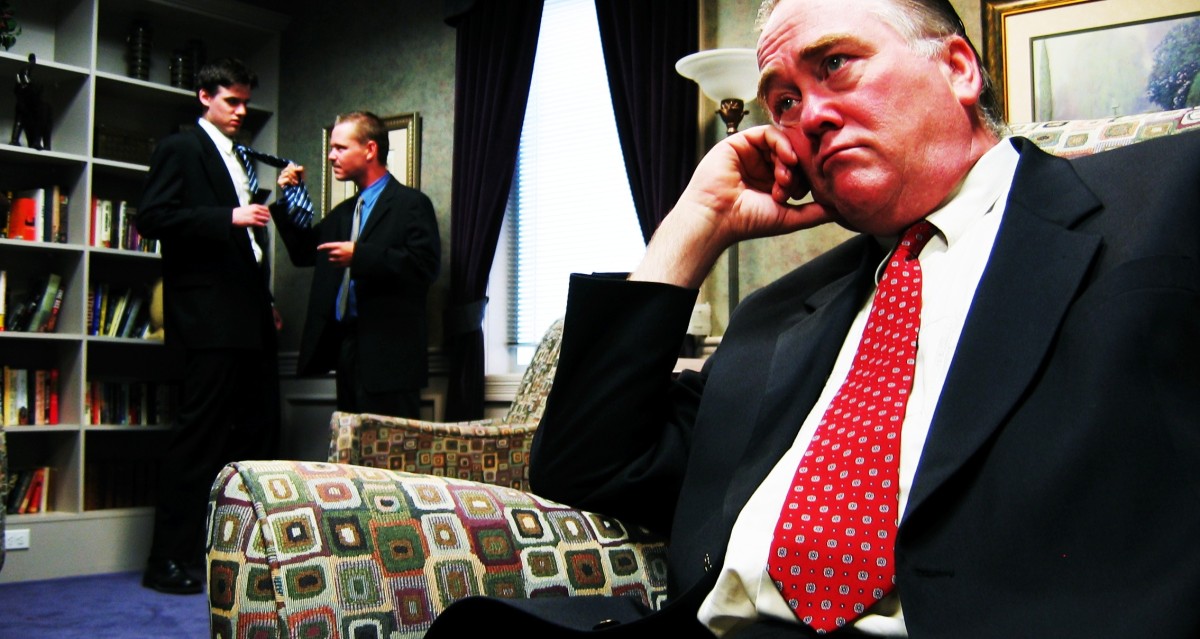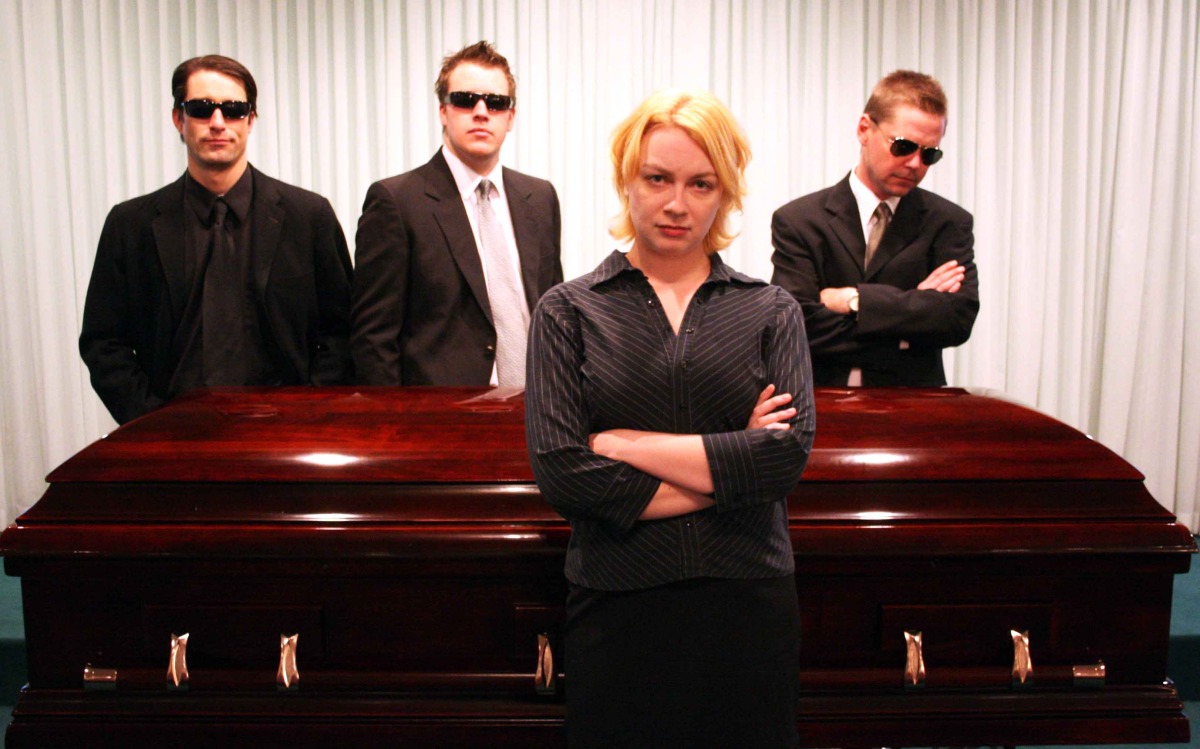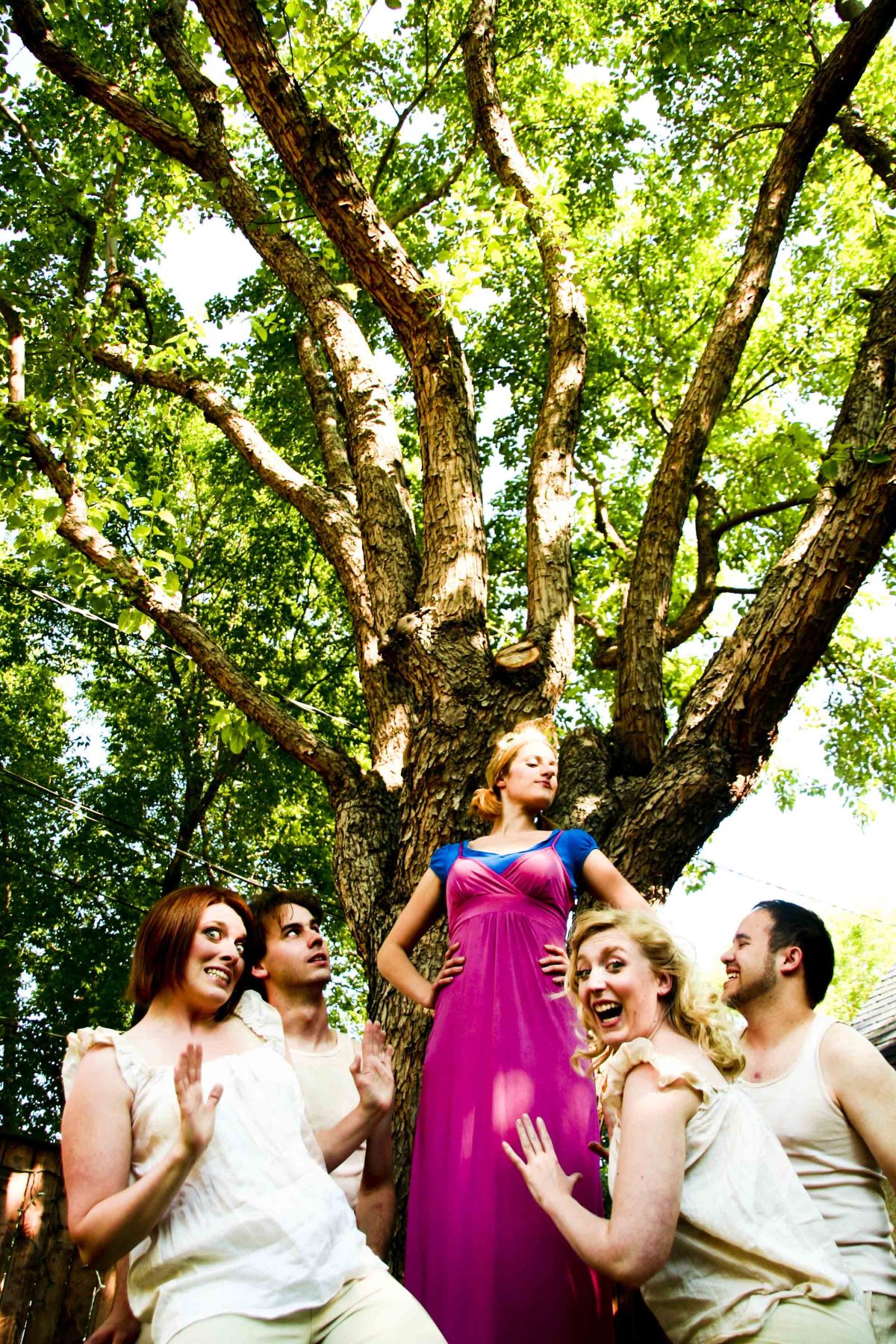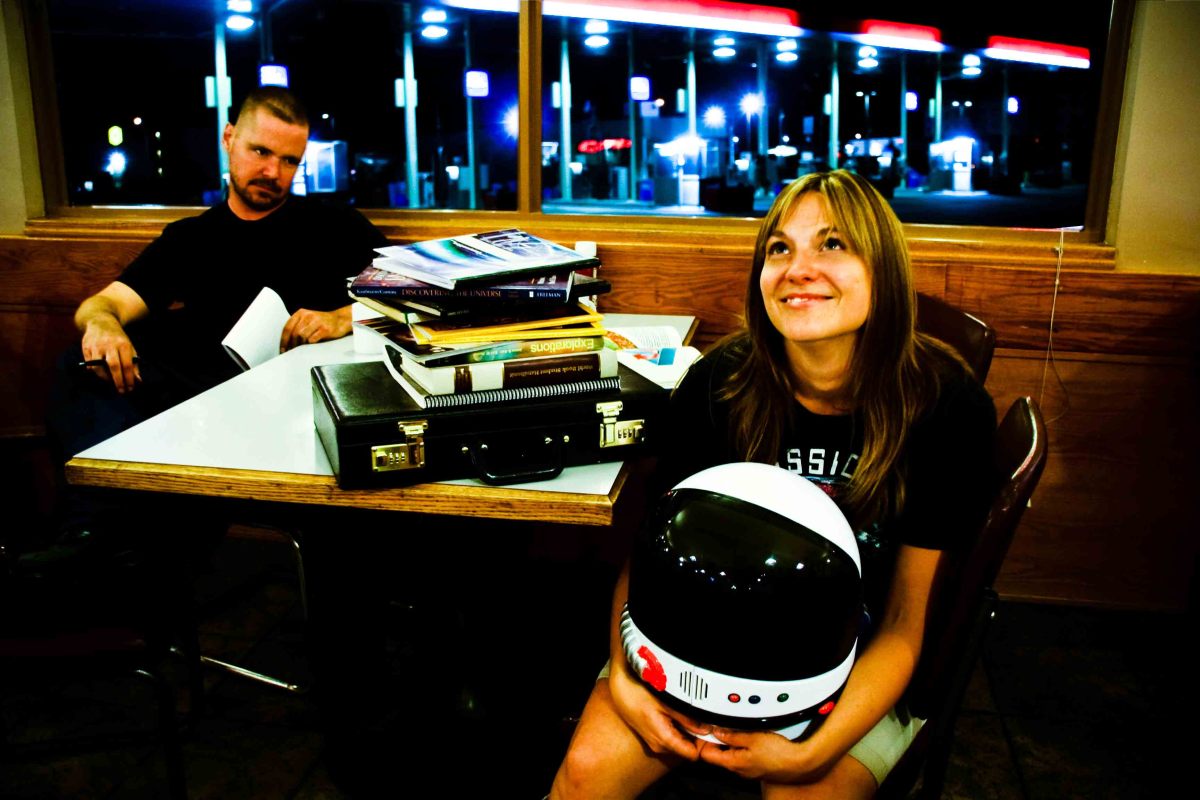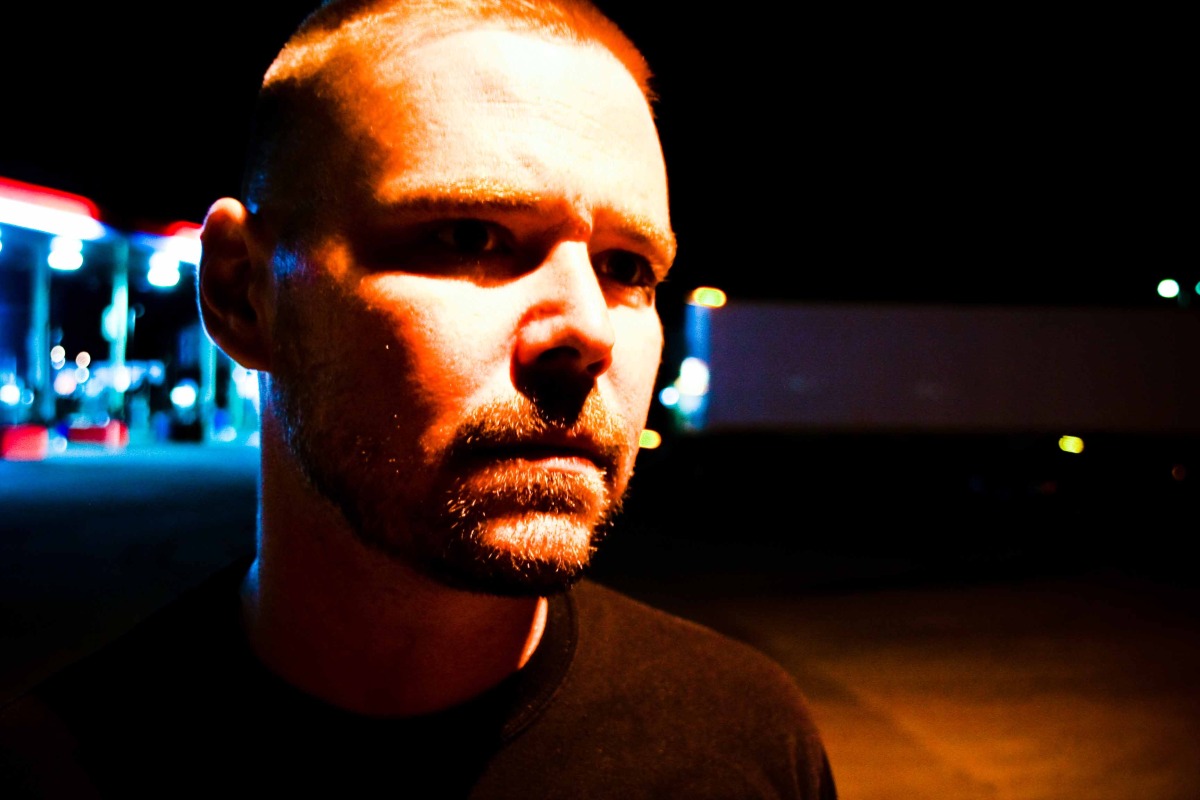 A great head shot can help you stand out from the crowd. At dbphotographics.ca our goal is to make sure you get noticed.
Creativity is key. A head shot with a pure white background is often necessary for many corporate web sites but if you have a different purpose, we love finding a backdrop that suits you better.
We will shoot in as many locations as possible in the hour we have with you. The more backgrounds in one shoot, the more options you have for your final images.